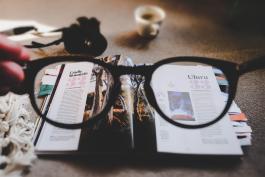 Post-merger Integration Planning for Tech-enabled Compliance Services Providers: Jump Starting the Merger
Developed a detailed post-merger integration and communication plan that identified and prioritized post-merger integration requirements as pre-deal, 100-day, and post-100-day, and identified the integration team with assigned responsibilities for key integration priorities. The effort included establishing the target end-vision of the combined company and determining post-merger integration requirements through a thorough assessment of current situation at both companies.
Show Details
Want to learn more about how Gotham can help you with value creation?