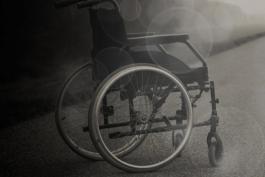 Customer & Market Due Diligence of Leading Mobility Products Distributor: Assessing Consumer Willingness to Buy and Lender Willingness to Finance a Lower-priced Product
Assessed consumer willingness to buy a lower-priced product and lender willingness to finance the product. Through a consumer panel survey of high-wheelchair-usage consumers (either users or caregivers), and a survey of target's customer and prospect database, Gotham established that WAV is a need-based product that offers significant quality of life improvement -- a new lower-priced product would open up another ~20% of market. Through our ability to get to the right auto lending decision makers, we were quickly able to establish what the target should expect in terms of financing and which lenders to target. Our client was excited about the opportunity, presented our findings to the target's management, and pursued a more aggressive bid.
Show Details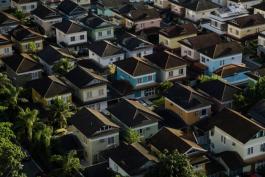 Business Strategy at Leading Mortgage Lender: Developing a Business Case to Sell Assets in the Rapidly Changing Mortgage Servicing Business
Performed objective assessment of competitive strengths against industry trends and competitive offerings. Study conclusions led to sale of $80B mortgage servicing portfolio. Team received excellence award from CEO of company for contributions.
Show Details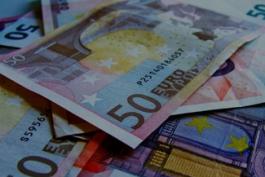 Operations Strategy at Major European Bank: Outsourcing to Achieve Service Enhancements and Risk/Cost Reduction in a Post-Merger Banking Environment
Created tactical plan for radically reducing the cost of US Dollar clearing and NY branch funds transfer operations. Focused on treasury functions of money market and foreign exchange, from front office deal origination to back office booking, and SWIFT message generation to FTR CHIPS/FED execution. Outsourcing resulted in $1.5M in administrative overhead savings, higher service levels, and significantly reduced risk.
Show Details
Want to learn more about how Gotham can help you with value creation?