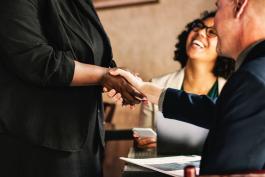 Operations Improvement at Professional Staffing Company:  Dissecting Job Profitability and Redesigning Commission Structure to Improve EBITDA Margins
Conducted a 4-week operations assessment to establish levers to turn around the company's EBITDA margin performance: 1) dissected the company's cost and job performance, by cleaning/reconciling raw data from disjointed staffing and ERP software systems, mapping detailed general ledger costs to jobs, and creating job profitability profiles; 2) redesigned sales and recruiting commission structure for a 25% improvement in EBITDA; and 3) developed robust KPI-based reports required for managing cost and profitability moving forward.
Show Details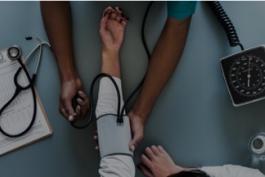 Customer & Market Due Diligence of Entrepreneurial Healthcare Staffing Services Provider: Validating the Market Potential of an Evolving Niche
Conducted customer interviews and market research to validate company's business model of providing outsourced services to the healthcare industry. Effort included interviewing (unsolicited) 55 current and potential customers, researching professional background requirements, regulatory environment, payer dynamics, customer willingness to outsource, and competitive landscape to establish market dynamics; and building a bottom-up market sizing model for this early-stage outsourcing market.
Show Details
Want to learn more about how Gotham can help you with value creation?