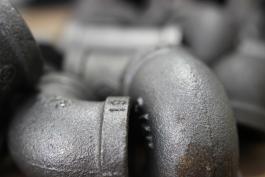 Customer & Market Due Diligence of Plumbing and Drain Cleaning Services Company:  Establishing Target's Brand Reputation and Growth Opportunities
Conducted 4-week customer & market due diligence to:  (1) validate defensibility of target's residential business; (2) establish/confirm growth opportunity in the commercial business; and (3) validate the opportunity to expand into the water damage restoration market. Gotham undertook an exhaustive fact-based approach:  consumer panel and customer surveys; commercial customer surveys and interviews across 11 end-markets; deep-dive analysis of several years of job-level data; and detailed competitive landscapes in each of the target's territories. Gotham's fact-based conclusions allowed our client to gain confidence in defensibility of the target's market position and viability of its growth plan leading to the successful close of the transaction.       
Show Details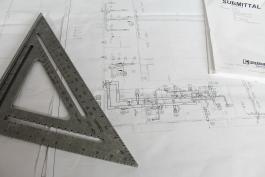 Customer & Market Due Diligence of Specialty Engineering Consulting Firm:  Clarifying Investment Potential in Highly Complex Niche Market
Conducted Customer & Market Due Diligence for Midwestern PE client to sort through target's complex market dynamics, validate its competitive positioning, establish the criteria driving customer buying behavior, and provide clarity on growth opportunities moving forward. Profiled over 180 competitors, interviewed 60+ customers, and conducted extensive secondary research on market dynamics to provide PE client with a clear picture of in-going growth opportunities. Client proceeded with the acquisition based on Gotham's findings.
Show Details
Want to learn more about how Gotham can help you with value creation?