Careers
Culture & Mindset
Dedication to providing lasting financial results and capability growth that enhance the success of our Private Equity and portfolio company clients
Gotham is proud of our open and entrepreneurial culture that fosters maximum contribution from each of our consultants in the pursuit of value creation for our clients and core foundational growth for ourselves.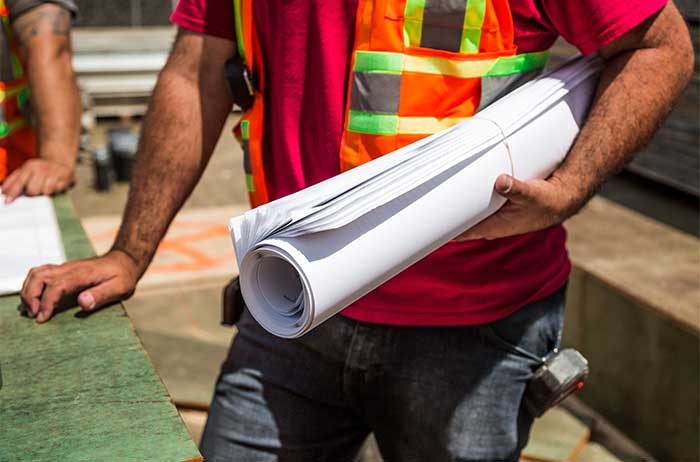 Focused on Creating Value
With growing Private Equity investments across industries, we completely understand and appreciate the impact our work has on peoples' lives, whether they be retired teachers able to receive their pensions and have a comfortable retirement or factory workers able to keep and succeed in sustainable jobs. The more value we can create for our clients, the more lives that will be impacted positively. So, we take our work very seriously and always do our very best to deliver the greatest possible value to our clients. We do not merely deliver ideas and reports….We deliver reliable fact- based information and recommendations both pre-auction and post-acquisition, and often help actualize our recommendations in conjunction with portfolio company management.
Commitment to Excellence
Gotham is known and valued for high-quality work and outcomes that matter. At the core of that performance standard is our commitment to excellence. We are not satisfied with a just "good enough" work effort. Rather, Gotham teams do whatever it takes to achieve quality, with an iterative problem-solving approach in tangent with our clients and Senior and Operating Partner team members a key driver of our excellence. We derive our satisfaction from knowing we have accomplished what no others could and we are proud that our work delivers unanticipated value creation for our clients. It is this commitment to excellence that sets Gotham consultants and alumni apart from their peers.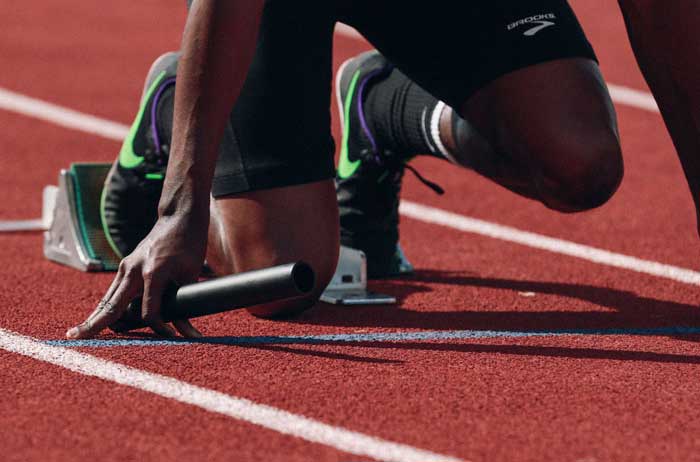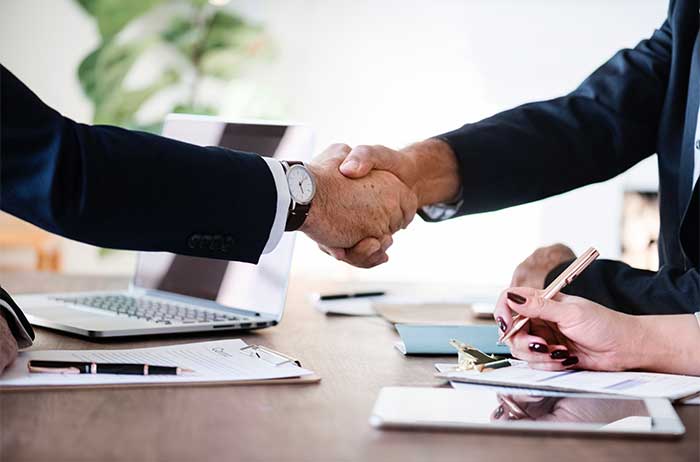 Commitment To Integrity
In everything we do – for ourselves, for our firm, and for our clients – we never compromise our ethics and values. And we never waiver in our professional obligations to our clients, whether it be protecting their confidentiality or ensuring the integrity of our recommendations.
Fast-Paced, Deadline Driven
We typically work on projects that range in duration from a couple of weeks for due diligence assignments to a couple of months for post-acquisition growth or operational initiatives. Our due diligence work generally does not require any travel but is intense in nature as we match our clients' M&A process deadlines in helping best position them to make informed bid decisions. Our post- acquisition operations improvement work will often take place at client locations, and again is fast- paced as we aim to effect quantifiable savings and revenue as quickly as possible during the ownership phase of the private equity investment lifecycle.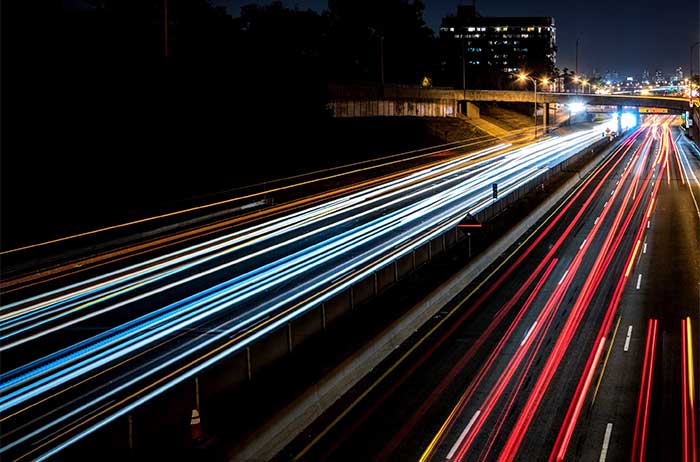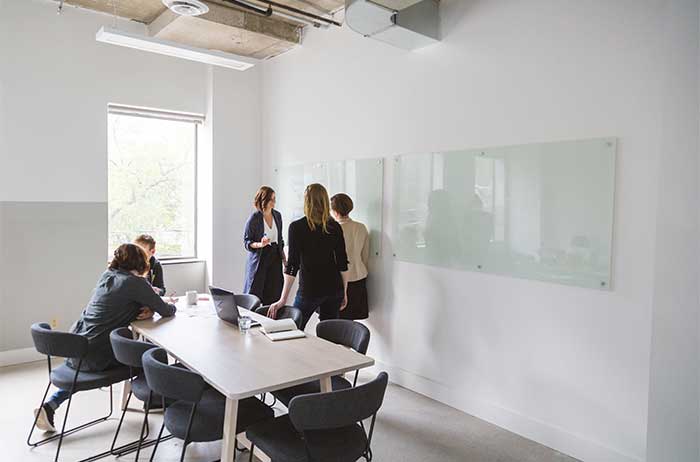 Open And Collaborative Environment
We gain great satisfaction from working with one another and with our client counterparts. In our team-based problem-solving approach, each member has ownership for their respective contributions while simultaneously collaborating to ensure that our collective skills, knowledge, and capabilities deliver great outcomes for our clients. Accordingly, we foster a culture of trust, open exchange of ideas, and openness to learning through our non-hierarchical/flat organizational structure where everyone's voice is heard and valued. Diversity of experiences, ideas, thinking, and backgrounds makes for a Gotham whole that is greater than the sum of our parts.
Entrepreneurial
We respect, reward, and demand the flexibility necessary to stay nimble in the face of broad diversity in industry environments and client needs/challenges, all in a rapidly changing world. Our open culture and flat team structure promote value-added entrepreneurial behaviors that enable our dexterity and our innovative individual and collective contributions to both our clients' needs and the direction/mission of Gotham.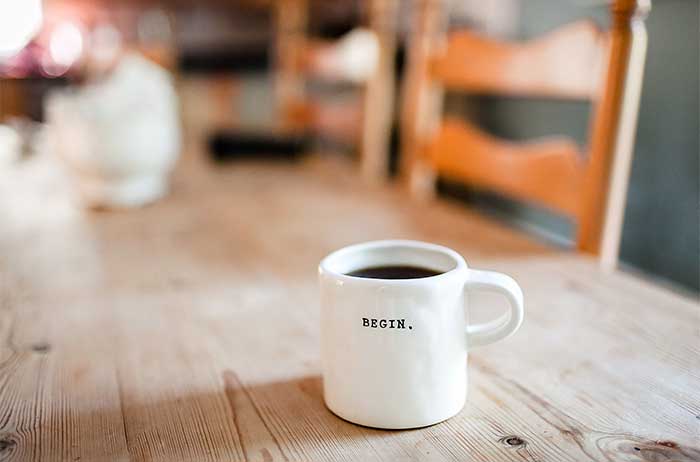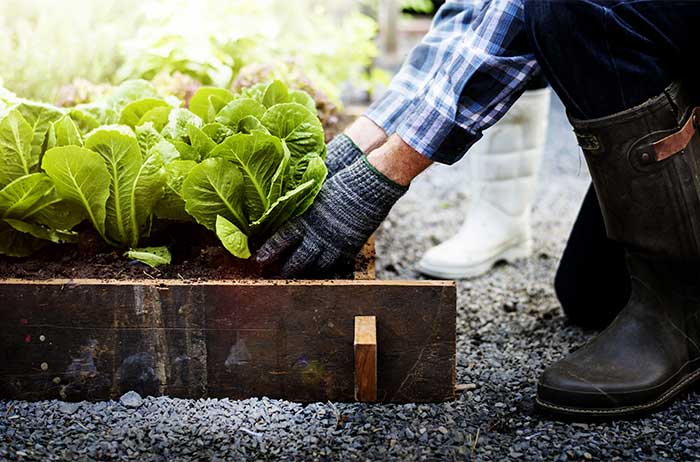 Investment in You
Our people are our single most important asset. We are deeply committed to the success of each and everyone at Gotham, as evidenced by our mentorship, hands-on training, and regular exposure to senior people/expertise internally and client-side. We also care deeply about our team's well-being. While tenacity is required at times in periods of quick-turnaround work, such intense bursts are followed by breaks affording flexibility to take extra time off, regain work-life balances, and broaden business skills by contributing to in-house Gotham initiatives to grow our firm.
With our flat structure and open culture, we function as a meritocracy – our consultants grow in position, responsibility, and reward in step with their performance.
Excited about opportunities at Gotham?