Careers
Gotham Difference
Learn to think and act like an investor and a CEO
Founded in 2001, Gotham Consulting Partners pioneered the concept of helping Private Equity firms move beyond financial engineering to focus on maximizing value creation. Our mission today remains the same, and we measure our performance success by the value we create for our clients, whether in the form of giving our clients an edge to win a hotly contested auction, helping portfolio company management teams grow revenue and profitability, or developing a fact-based compelling growth opportunity narrative to maximize value on exit. Our mission ensures only value-added activities are included in our work stream.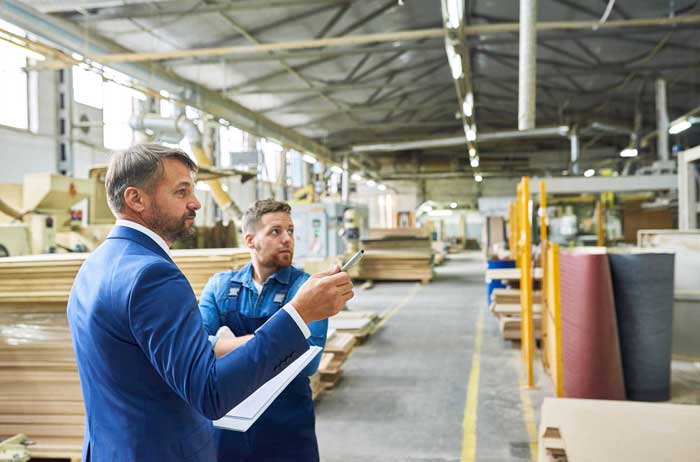 Private Equity Mindset and Perspective
Gotham's consulting model is in sync with how Private Equity firms work. In essence, our consultants work as an extension of either the client deal team or the client operating team depending on the stage of the investment lifecycle. Our mindset is to think and act like an investor and a CEO, and this perspective forms the core of what our consultants do and learn. We nurture a value creation and entrepreneurial mentality, not a project mentality.
A Focus on What Matters
Our consultants fully leverage the digital revolution to help ensure a focus on what matters most to the success of our clients, as well as to their own core foundational growth. Unlike legacy strategy and operational consulting models, our work flow and approach comprise only value-added activities. Our consultants are not distracted/occupied by "busy work", or slowed down/constrained by hierarchy, enabling all members of our team to laser-focus on what matters to the client and what matters to professional and personal growth – namely analytics, problem-solving, critical thinking, communications, and interpersonal effectiveness.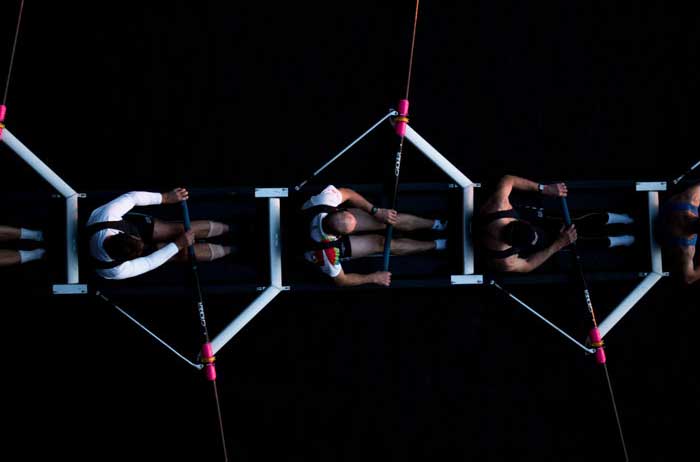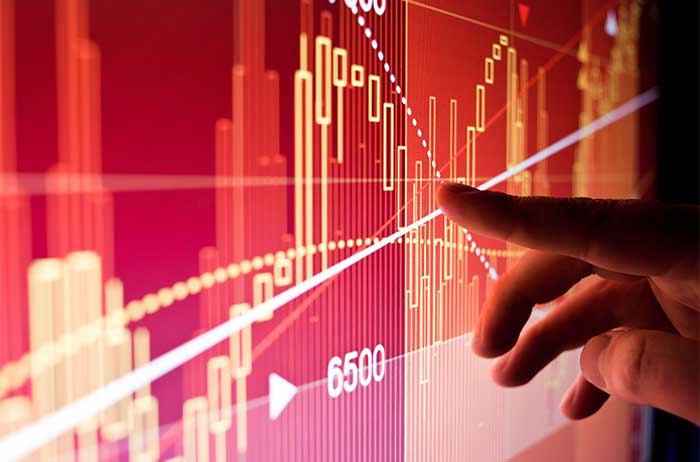 Always Data-Driven and Action-Oriented
Gotham takes a data-driven approach to addressing complex real-world business issues for our Private Equity clients and their portfolio companies. Whether determining market potential, analyzing a company's performance, or tackling any other client need, our analytical rigor and robustness ensure fact-based, high-quality, and precise strategic and tactical decisions. Our conclusions and recommendations are not the boilerplate, "one size fits all" type of solutions so many other consulting firms offer up. Rather our solutions are pragmatic, impactful, and actionable, so our clients can readily make bid decisions and capture anticipated benefits and value from their portfolio companies.
Direct Engagement with Senior People
Recruited from the top engineering and business schools as well as from industry, our team is composed of superior and proactive problem-solvers who are looking to make a difference. Gotham consultants are intelligent, ambitious, and personable individuals who embrace challenges and are willing and able to assume multiple responsibilities. Our consultants are entrepreneurial and are motivated by and value: working with and learning from senior people; substantive intellectual challenges; and clear ownership of the content and quality of the workstream. We work in a collegial environment where people make life-long friendships with their colleagues.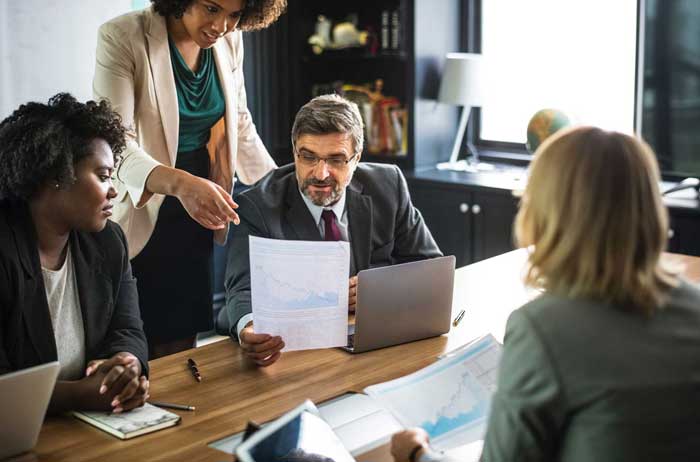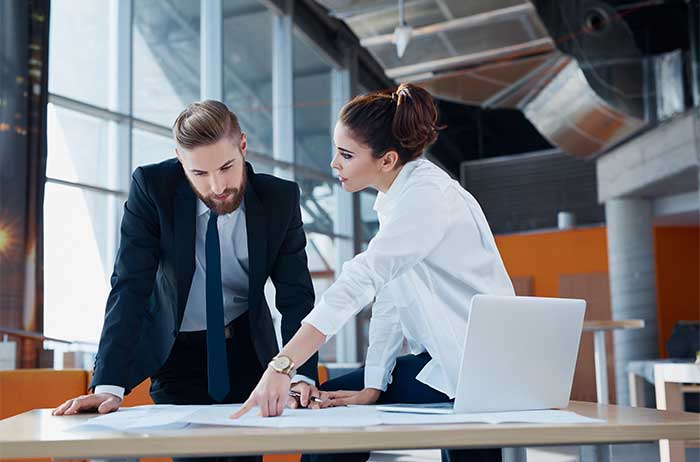 Our Own CEOs
As a Gotham consultant, you are seamlessly collaborative with your own team members and your client team colleagues, while taking full ownership for your work. Successful ownership is enabled by support in the form of research, analytical, communications, and administrative resources, as well as by guidance, support, and valuable perspective/input from senior and operating partners every step of the way.
Excited about opportunities at Gotham?