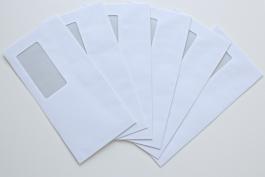 Operations Diagnostic of Direct Marketing Services Company:  Establishing "One Company" Organization and Operations to Realize Cost Synergies 
Conducted a 5-week operations diagnostic of a recently acquired portfolio company to identify cost reduction opportunities and establish organizational and operations end-visions. Gotham undertook an extensive analytic effort to reconcile and align data from 3 separate, independently operating systems corresponding to each business unit and create in-depth profiles of purchasing spend and labor efficiency. We also identified opportunities to improve salesforce effectiveness, including salesforce restructuring and a new compensation system. Finally, working with management, Gotham developed a "One Company" organizational structure to eliminate disconnect and facilitate savings opportunity capture within and among the 3 business units. Following the diagnostic, management launched efforts to capture these opportunities, which were expected to improve the company's EBITDA margins by 6+ percentage points.
Show Details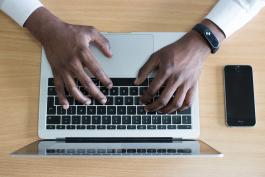 Competitive Due Diligence of Analytics Outsourcing Company:  Assessing Competitive Positioning in Emerging Analytics Space
Conducted competitive due diligence to pin down nature of current and new competition, including  product- vs. service-focused, lower-end  vs. higher-end analytics offerings, and on- vs. off-shore delivery models. Conducted extensive, hour-long interviews to gain a clear understanding of an increasingly crowded competitive field, allowing our PE client to understand critical industry/competitive dynamics and proceed with an appropriate bid.  
Show Details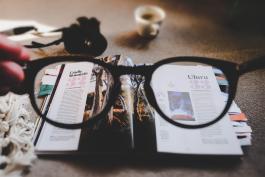 Post-merger Integration Planning for Tech-enabled Compliance Services Providers: Jump Starting the Merger
Developed a detailed post-merger integration and communication plan that identified and prioritized post-merger integration requirements as pre-deal, 100-day, and post-100-day, and identified the integration team with assigned responsibilities for key integration priorities. The effort included establishing the target end-vision of the combined company and determining post-merger integration requirements through a thorough assessment of current situation at both companies.
Show Details
Want to learn more about how Gotham can help you with value creation?