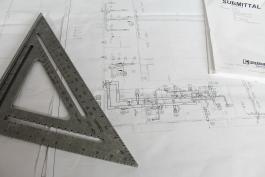 Customer & Market Due Diligence of Specialty Engineering Consulting Firm:  Clarifying Investment Potential in Highly Complex Niche Market
Conducted Customer & Market Due Diligence for Midwestern PE client to sort through target's complex market dynamics, validate its competitive positioning, establish the criteria driving customer buying behavior, and provide clarity on growth opportunities moving forward. Profiled over 180 competitors, interviewed 60+ customers, and conducted extensive secondary research on market dynamics to provide PE client with a clear picture of in-going growth opportunities. Client proceeded with the acquisition based on Gotham's findings.
Show Details
Want to learn more about how Gotham can help you with value creation?