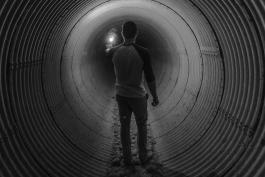 Customer & Market Due Diligence of Municipal/Utility Services Company:  Deciphering a Niche Market to Validate Target's Growth Plan
Conducted 4-week customer and market due diligence to:  (1) establish municipal budget outlook; (2) establish market size and growth outlook for wastewater infrastructure services;  and (3) understand the target's competitive positioning. The effort included:  124 interviews with municipal and utility officials; in-depth research of environmental regulations; top-down/bottom-up municipal budget analysis; and creation of 3 bottom-up marketing sizing models. Gotham's comprehensive, fact-based approach verified that the target's aggressive growth plans were realistic and the target had established a strong reputation with its customers. This allowed our PE client to gain confidence in the target's ability to meet its revenue plan and move forward with the acquisition.      
Show Details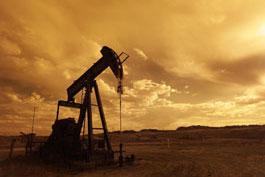 Customer & Market Due Diligence of Upstream Oil & Gas Protective Solutions Provider:  Establishing Market Size and Growth Opportunities in OCTG Market
Conducted 4-week customer & market due diligence to:  (1) establish outlook for North America oil & gas drilling; (2) estimate market size and growth for new and reconditioned protective products; and (3) evaluate target's competitive positioning. For this effort, Gotham interviewed 150+ customers and competitors, leveraged our proprietary industry knowledge base, performed extensive primary and secondary research to pin down oil & gas drilling dynamics, and developed a detailed bottom-up model for market sizing and growth. As a result of Gotham's findings, our client confidently pursued and closed the transaction.
Show Details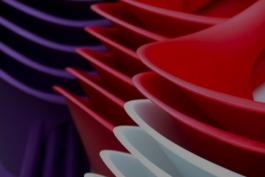 Customer & Market Due Diligence of Specialty Plastic Container Manufacturer: Validating Market Potential of an Add-On Acquisition
Conducted 146 customer interviews and market sizing analysis to support an add-on acquisition of residential plastic container manufacturer by a PE-owned $400MM commercial steel container company. Analysis validated market potential and customer perception of the target and since the deal closed, the target has been outperforming projections.
Show Details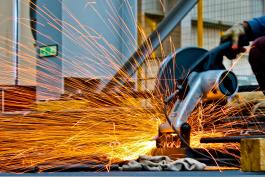 Customer & Market Due Diligence of Material Processing Equipment Manufacturer: Positioning the Buyer for a Fact-based Bid
In an auction situation, conducted customer and market due diligence to identify customer spending trends and perception of the target company for the buyer. Identified potential for a near-term decline in recent sales levels and uncovered customer concerns regarding the target company's customer service and product innovation, leading the buyer to back away from the aggressive pursuit of the company.
Show Details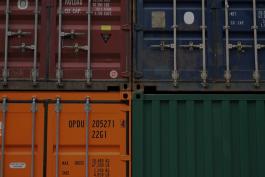 Proactive Acquisition Strategy for Leading Steel Container Manufacturer: Analyzing Market Niches for Potential Add-On Acquisitions
Analyzed three complementary market niches for investment potential. Researched the current market for the product, projected growth, and profiled the key acquisition targets in each niche. Highlighted the key market drivers; technology trends; and relative advantages and customer base. Provided key information for the company's acquisition strategy and identified the strongest acquisition target.
Show Details
Want to learn more about how Gotham can help you with value creation?