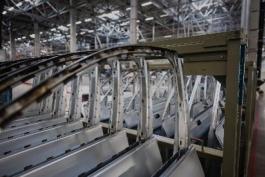 Proactive Investment Strategy For MIddle-Market Private Equity Fund: Identifying Target Specialized Manufacturing Industries For Investment
Supported fund raising effort of a middle-market PE firm by validating the firm's ingoing hypothesis that the investment boom in emerging economies would drive growth for specialized manufactured products, with the next 24 months presenting a significant opportunity to invest in its 4-5 related platform companies. Gotham:  reviewed preferred profile of target acquisitions with the investment committee; established investment trends in 25 key sectors; identified and short-listed industries benefitting from these investments; and identified key products and companies within short-listed industries. Our client successfully closed its new fund within a few months, exceeding its original target.
Show Details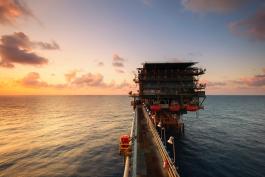 Customer & Market Due Diligence of Fluid Power Equipment Company:  Assessing Adjacent Market Growth Opportunities in Several Technically-complex Niches
Conducted customer & market due diligence to validate adjacent market growth opportunities, including offshore oil & gas, forestry, marine, and civil infrastructure and other end-markets under consideration. Interviewed 150+ competitors, customers, prime contractors, and other key value chain participants, researched complex technical requirements, and leveraged government and industry data to develop a robust fact base, including size/growth models for each end-market, geographic gap analysis, and profiles of key competitors/potential acquisition targets. Based on Gotham's findings and recommended expansion strategy, PE client closed the deal and is pursuing an acquisition to fill a key geographic gap.
Show Details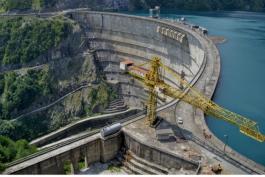 Operations Improvements at Multi-disciplinary Engineering Services Firm:  Improving Profitability and Revenue Performance
Conducted a 6-week operations assessment to turn around the company's margin performance and position it for a successful exit in 2-3 years' time. Analyzed historical project and employee utilization performance; developed target staffing leverage model; and created target business development model to improve efficiency of business development effort while driving profitable revenue growth. Our detailed assessment gave our client a solid understanding and roadmap of the levers to achieve the target margin performance (5-7% points growth); client requested Gotham to provide ongoing support through quarterly performance audits.
Show Details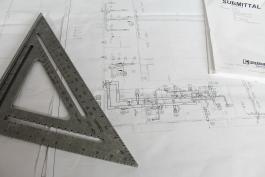 Customer & Market Due Diligence of Specialty Engineering Consulting Firm:  Clarifying Investment Potential in Highly Complex Niche Market
Conducted Customer & Market Due Diligence for Midwestern PE client to sort through target's complex market dynamics, validate its competitive positioning, establish the criteria driving customer buying behavior, and provide clarity on growth opportunities moving forward. Profiled over 180 competitors, interviewed 60+ customers, and conducted extensive secondary research on market dynamics to provide PE client with a clear picture of in-going growth opportunities. Client proceeded with the acquisition based on Gotham's findings.
Show Details
Want to learn more about how Gotham can help you with value creation?