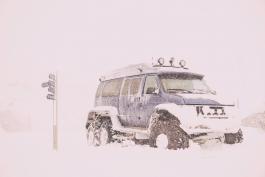 Customer & Market Due Diligence of Leading Road Maintenance Equipment Supplier:  Assessing Revenue/Growth Risk Pre-LOI
Focused Pre-LOI due diligence effort on establishing state DOT/municipal budget dynamics (the target's greatest dependency), the target's competitive positioning, and growth trends of the target's road maintenance equipment market. Gotham: 1) compiled 10 years of state DOT budget details for 30 key states; 2) conducted ~50 interviews with state DOTs (and some municipalities); 3) built a state DOT equipment fleet profile, including fleet size, replacement cycle, age distribution, and manufacturer by equipment type; and 4) established the competitive landscape of the road maintenance equipment market. Because Gotham's fact-based assessment painted a less optimistic picture than management's projections, our client decided not to pursue the acquisition.   
Show Details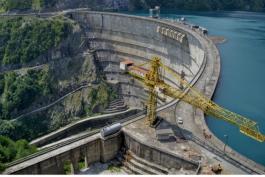 Operations Improvements at Multi-disciplinary Engineering Services Firm:  Improving Profitability and Revenue Performance
Conducted a 6-week operations assessment to turn around the company's margin performance and position it for a successful exit in 2-3 years' time. Analyzed historical project and employee utilization performance; developed target staffing leverage model; and created target business development model to improve efficiency of business development effort while driving profitable revenue growth. Our detailed assessment gave our client a solid understanding and roadmap of the levers to achieve the target margin performance (5-7% points growth); client requested Gotham to provide ongoing support through quarterly performance audits.
Show Details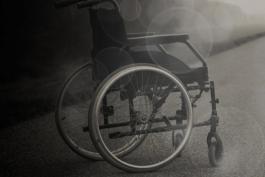 Customer & Market Due Diligence of Leading Mobility Products Distributor: Assessing Consumer Willingness to Buy and Lender Willingness to Finance a Lower-priced Product
Assessed consumer willingness to buy a lower-priced product and lender willingness to finance the product. Through a consumer panel survey of high-wheelchair-usage consumers (either users or caregivers), and a survey of target's customer and prospect database, Gotham established that WAV is a need-based product that offers significant quality of life improvement -- a new lower-priced product would open up another ~20% of market. Through our ability to get to the right auto lending decision makers, we were quickly able to establish what the target should expect in terms of financing and which lenders to target. Our client was excited about the opportunity, presented our findings to the target's management, and pursued a more aggressive bid.
Show Details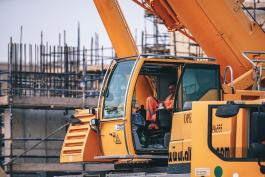 Rental Operations Improvements for Heavy Equipment Rental Company:  Diagnosing Performance Deficiencies at Data-rich But Information-poor Branch-based Underperforming Business to Identify EBITDA Improvement Opportunities/Plan for Their Capture
Identified $6.4MM in quick-win EBITDA improvement opportunity in rental, parts, and services businesses by analyzing the company's revenue drivers, cost structure, and equipment utilization. Working with management, developed a detailed 6-month implementation plan to enable rapid capture of operational improvement opportunities and to establish long-term strategic initiatives to drive top- and bottom-line growth. Management is successfully implementing value creation plan and, within 3 months, has already captured $3MM in EBITDA improvements (vs. same quarter in previous year).
Show Details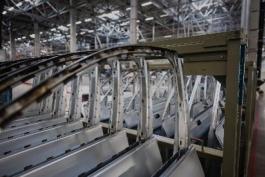 Proactive Investment Strategy For MIddle-Market Private Equity Fund: Identifying Target Specialized Manufacturing Industries For Investment
Supported fund raising effort of a middle-market PE firm by validating the firm's ingoing hypothesis that the investment boom in emerging economies would drive growth for specialized manufactured products, with the next 24 months presenting a significant opportunity to invest in its 4-5 related platform companies. Gotham:  reviewed preferred profile of target acquisitions with the investment committee; established investment trends in 25 key sectors; identified and short-listed industries benefitting from these investments; and identified key products and companies within short-listed industries. Our client successfully closed its new fund within a few months, exceeding its original target.
Show Details
Want to learn more about how Gotham can help you with value creation?