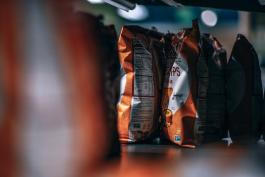 Customer & Market Due Diligence of Snack Foods Flexible Packaging Converter:  Assessing Risk and Validating Management's Growth Projections in Snack Foods Packaging Market
Conducted 4-week customer & market due diligence to evaluate:  competitive risks from large converters; potentially high CapEx requirements; and target's reliance on 9 key accounts for almost all of projected growth. Interviewed 50+ key competitors, snack foods customer brand and packaging managers, and printing equipment OEMs; conducted exhaustive research on printing press equipment technologies, snack foods end-market dynamics, and flexible packaging market/competitive dynamics; and analyzed company/market sales data on key customer accounts. Based on our findings, PE client confidently moved forward with the transaction and closed the deal. 
Show Details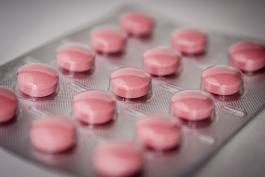 Market Due Diligence of Medical Packaging Manufacturer:  Validating Domestic and International Growth Prospects and Assessing Single Supplier Risks
Conducted 2-week market due diligence to validate target's domestic and international growth opportunities, assess risks associated with its reliance on single source supplier, and identify potential acquisition opportunities. Interviewed packaging industry experts and medical device customers; researched DuPont's Tyvek manufacturing processes/capacity, competing packaging material technologies, and domestic/international medical device industry demand drivers/trends; and leveraged government and industry data to develop a robust fact base, including "bottom-up" medical packaging size/growth model, International market profiles, and potential adjacent-market acquisition targets. Gotham's findings enabled our clients to confidently move forward with their Round 2 bid.
Show Details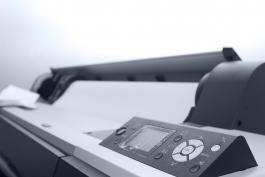 Network Optimization at Large Consumer Goods Packaging Manufacturer: Determining Plant Closures and New Asset Placement
Formulated plant closure strategy and determined placement for the new printing assets by analyzing capacity, loading, customer logistics, and risks for each affected plant. Developed cost saving and one time cost scenarios. Developed business cases for two plant closures identifying $6.3MM in annual savings. Both closures were announced within weeks of the board's decision after the business cases were presented.
Show Details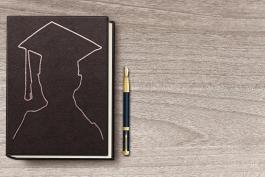 Operational Due Diligence of Customized Consumer Products Company:  Validating Management's Operations Plan and Identifying Additional Savings
Identified $35-45MM in cost reduction opportunities, 2-3x management's savings plan, giving our client an edge to win the auction. Despite very limited access to the target's management, plants, and data due to the nature of the auction, Gotham was able to leverage dataroom information, a plant visit, and our relevant experience to build a solid fact base of the target's cost structure – including a detailed 4-year line-item-level view of the operational cost structure and an analysis of 2,000-employee workforce linking each individual to the specific cost line in the cost structure – and to both validate and expand savings opportunities via a comprehensive outsourcing/consolidation model and an analysis of sales, marketing, customer service, and G&A costs.    
Show Details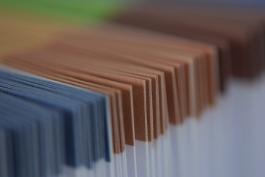 Operations Improvements at Stationary Products Manufacturer: Operational Basics, Waste Reduction, and Productivity Improvements to Turn Around Declining Performance
Identified $2+MM in opportunity from focusing on operational basics, e.g., measurement & reporting, material and labor procedures, and production scheduling. Implemented a paper waste measurement system to identify major sources of loss and then addressed root cause issues (e.g., setup waste, end-of-roll waste, material handling waste, and in-process waste). Within 6 months, material waste more than halved (from the original 40%+ levels) and labor productivity went up 15%.
Show Details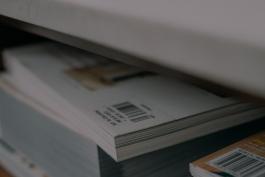 Attacking the Underlying Causes Decreasing Profits at Specialty Printing Company: Sales Mix and Manufacturing Cost Realignment at PrintCo
Investigated the underlying causes of a downturn in profitability for a $200MM+ buyout portfolio-owned specialty printing company. After identifying both a significant shift in the types of product being sold and a resulting misalignment in facility staffing levels, our team worked with the V.P. of sales, division President, and plant managers to implement changes in sales plans and plant manufacturing strategy. The manufacturing adaptations saved $2.5MM in EBITDA within the following 6 months and the deliberate shift in sales mix resulted in even greater and longer-term EBITDA improvement.
Want to learn more about how Gotham can help you with value creation?