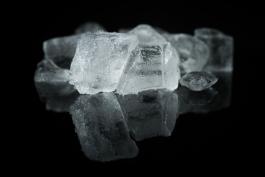 Operational Due Diligence of Leading Dry Ice Manufacturer:  Rapidly Pinning Down Capacity/CapEx, Manufacturing Cost, and Distribution Situation and Opportunities
Conducted 2-week operational due diligence to pin down capacity and CapEx situation, and to identify margin improvement opportunities in manufacturing, distribution, and branch operations ahead of a competitive auction bid. Created plant-specific profiles of 150+ pieces of production equipment and determined target had ample capacity for growth with minimal replacement CapEx risk. Analyzed and reconciled financial data from the target's ~100 P&Ls and reallocated costs to establish true operational costs and production and distribution cost benchmarks across plants, branches, and routes and identified up to $6MM in margin improvement opportunities through disciplined distribution and pricing practices. Gotham's due diligence enabled our client to move forward with a competitive bid. 
Show Details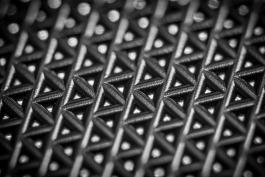 Customer & Market Due Diligence of Filtration Equipment Manufacturer:  Assessing Metal Pricing Risks and Opportunities for Adjacent Market Expansion 
Conducted 3-week customer & market due diligence to:  (1) assess the impact of potential metal price reduction on target's revenue by developing a robust understanding of metals pricing, mining economics, and historical trends; and (2) establish growth opportunities in adjacent end-markets (chemicals and industrial wastewater). For each end-market, we:  established production/treatment processes, filtration technologies, and market dynamics; built market sizing/growth models; and conducted 50+ customer calls to establish/validate filtration requirements. We also built a comprehensive view of different filtration technologies and their usage, as well as competitive dynamics in the filtration equipment industry. Based on our findings, PE client confidently moved forward with the transaction and closed the deal.
Show Details
Want to learn more about how Gotham can help you with value creation?