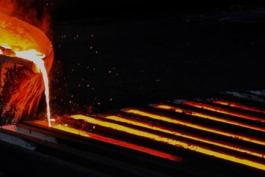 Operational Due Diligence of Fabricated Metal Products Holding Company: Properly Valuing Diverse Manufacturing Operations
Analyzed operations and cost structure of 5 independent companies engaged in forging, casting, and stamping operations. Deciphered cost structure, reviewed manufacturing operations, and analyzed material spend. Identified $7-15MM of labor, overhead, and material cost reduction opportunities in the largest of the companies, which was engaged in steel casting. Identified another $6-9MM in scheduling, labor, efficiency, and consolidation opportunities for the remaining companies. After delayed acquisition, now helping to capture opportunities.
Show Details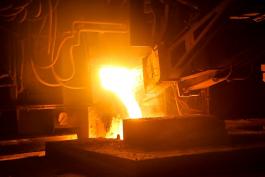 Material Cost Reduction at Large Steel Castings Manufacturer: Material Purchasing and Usage Reduction
Identified $3.3-5.5MM in material cost reduction opportunities in both purchasing and material usage, including: clawing back commodity price increases; consolidating vendor base and re-sourcing key commodities; measuring and reducing material usage; and tracking and controlling non-centralized discretionary purchases. Developed tools to allow robust, ongoing reporting and analysis capabilities for both purchasing and usage performance and created the bid packages for top 6 commodities to launch the re-sourcing process. Within weeks, client team reduced usage by 3%, generating $1.2MM in savings, and completed several re-sourcing initiatives.
Show Details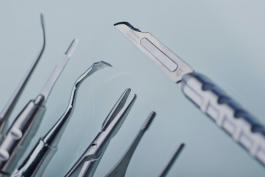 Delivery Performance Turnaround at Precision Medical Device Component Manufacturer: Rapid Backlog Reduction and Sustainable Delivery System
Rapidly reduced backlog and created a robust delivery system. Backlog reduction effort included rolling out prioritized schedule, developing and implementing debottlenecking strategies, creating a cross-functional team resolving issues that were stopping scheduled jobs. Robust delivery system initiatives included: 1) turning on the planning and scheduling functionality of the ERP/cleaning up system data and parameters, developing SOPs for data entry, training the workforce on the SOP; 2) improving the accuracy of time estimates by revamping engineering process; and 3) reducing quality defects by 20%. Within 3 months, on-time performance improved from 59% to 93% while lead time shrunk from 13-16 weeks to 10 weeks, with backlog reduced in half.
Show Details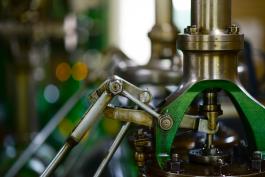 Network Optimization at Global Industrial Products Manufacturer Consolidating 2 North American Manufacturing Facilities
Created business case and closure plan for consolidation of 2 facilities (located within 6 hours drive) as part of worldwide sourcing strategy. Total COGS, overhead and SG&A cost-savings from the consolidation are estimated at $6MM, while one-time costs are estimated at $8MM. In addition, over 50% of key personnel decided to stay on and move to the other facility.
Show Details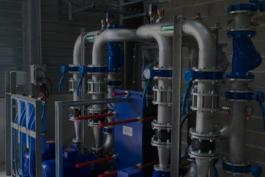 Supply Chain Optimization at Leading Industrial Goods Manufacturer: Enabling Full Use of JD Edwards ERP System
Aligned company's JD Edwards system with its operations strategy by formulating and documenting the logic to be used for setting system parameters, and using the logic to eliminate system set-up problems and data entry errors. Achieved a dramatic reduction in manual workarounds, which contributed to a $6MM reduction in inventory and a 28% improvement in on-time delivery.
Show Details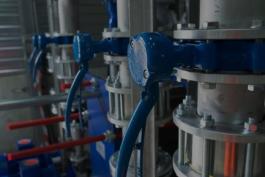 Operations Improvements at Leading Industrial Goods Manufacturer: Achieving and Sustainng World-class Performance
Implemented a 2-phased approach to turn around delivery performance - a "Stop The Bleeding" Phase focused on tactical fixes to get situation under control and a "Sustainable World Class Performance" Phase focused on addressing systematic issues to ensure sustainability. Achieved a 40% reduction in delivery backlog and 32% improvement in on-time delivery.
Show Details
Want to learn more about how Gotham can help you with value creation?