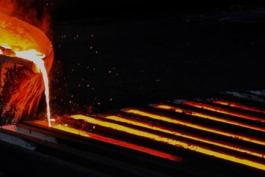 Operational Due Diligence of Fabricated Metal Products Holding Company: Properly Valuing Diverse Manufacturing Operations
Analyzed operations and cost structure of 5 independent companies engaged in forging, casting, and stamping operations. Deciphered cost structure, reviewed manufacturing operations, and analyzed material spend. Identified $7-15MM of labor, overhead, and material cost reduction opportunities in the largest of the companies, which was engaged in steel casting. Identified another $6-9MM in scheduling, labor, efficiency, and consolidation opportunities for the remaining companies. After delayed acquisition, now helping to capture opportunities.
Show Details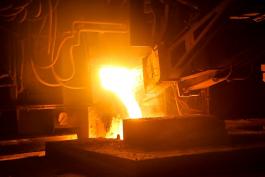 Material Cost Reduction at Large Steel Castings Manufacturer: Material Purchasing and Usage Reduction
Identified $3.3-5.5MM in material cost reduction opportunities in both purchasing and material usage, including: clawing back commodity price increases; consolidating vendor base and re-sourcing key commodities; measuring and reducing material usage; and tracking and controlling non-centralized discretionary purchases. Developed tools to allow robust, ongoing reporting and analysis capabilities for both purchasing and usage performance and created the bid packages for top 6 commodities to launch the re-sourcing process. Within weeks, client team reduced usage by 3%, generating $1.2MM in savings, and completed several re-sourcing initiatives.
Show Details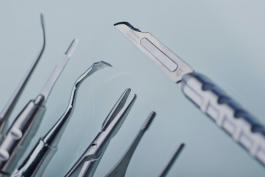 Delivery Performance Turnaround at Precision Medical Device Component Manufacturer: Rapid Backlog Reduction and Sustainable Delivery System
Rapidly reduced backlog and created a robust delivery system. Backlog reduction effort included rolling out prioritized schedule, developing and implementing debottlenecking strategies, creating a cross-functional team resolving issues that were stopping scheduled jobs. Robust delivery system initiatives included: 1) turning on the planning and scheduling functionality of the ERP/cleaning up system data and parameters, developing SOPs for data entry, training the workforce on the SOP; 2) improving the accuracy of time estimates by revamping engineering process; and 3) reducing quality defects by 20%. Within 3 months, on-time performance improved from 59% to 93% while lead time shrunk from 13-16 weeks to 10 weeks, with backlog reduced in half.
Show Details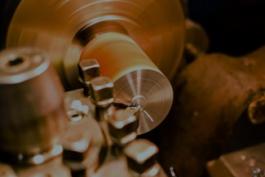 Turning Around Leading Metalworking Products Manufacturer: Restructuring Operations at MetalMachines for a Return to Profitability
Developed a comprehensive strategy for creating a world-class operation and a plan to capture $25-50 million in cost savings opportunities through recession planning, overhead and SG&A reduction, automation and Mexico relocation, product development strategy, product segmentation and planning/fulfillment strategy, purchasing savings, outsourcing of non-core manufacturing operations, quality system, and measurement systems.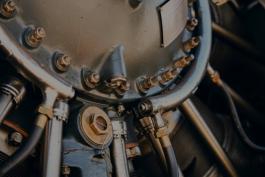 Manufacturing Strategy at Global Industrial Products Company: Establishing a Global Sourcing Strategy to Harvest Plant Consolidation Savings
Developed a worldwide sourcing strategy for an industrial goods rollup company. Plans included the closure of 3 plants, consolidation of NA automation to single facility, migration of low-value assembly to Mexico and movement of electronic assembly to Southeast Asia. Total run-rate savings from the project are estimated at $20MM on a total cost basis of approx. $200MM.
Show Details
Want to learn more about how Gotham can help you with value creation?