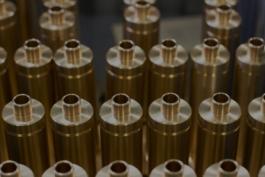 Customer & Market Due Diligence Of Global Precision Parts Manufacturer: Validating Revenue Sustainability In Markets Under Transformational Changes
Conducted a 2-week customer & market due diligence to validate the sustainability and growth outlook of target's key product application/programs. To this end, Gotham:  built a model to establish impact of automotive electrification on target's business; analyzed target's top product applications/ programs to establish growth outlook, program lifecycle, target's positioning, and margin outlook; conducted anonymous and "warm introduction" interviews with target's customers; reconciled target's financial projections against market forecast to determine how much of target's projected growth was coming from market share gains; and established competitive landscape for both mechanical and electric parts. Gotham's work established that target's business was sustainable and gave our client confidence to proceed with its investment.
Show Details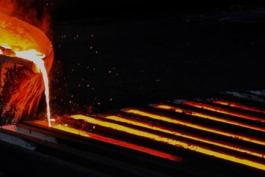 Operational Due Diligence of Fabricated Metal Products Holding Company: Properly Valuing Diverse Manufacturing Operations
Analyzed operations and cost structure of 5 independent companies engaged in forging, casting, and stamping operations. Deciphered cost structure, reviewed manufacturing operations, and analyzed material spend. Identified $7-15MM of labor, overhead, and material cost reduction opportunities in the largest of the companies, which was engaged in steel casting. Identified another $6-9MM in scheduling, labor, efficiency, and consolidation opportunities for the remaining companies. After delayed acquisition, now helping to capture opportunities.
Show Details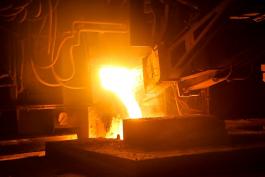 Material Cost Reduction at Large Steel Castings Manufacturer: Material Purchasing and Usage Reduction
Identified $3.3-5.5MM in material cost reduction opportunities in both purchasing and material usage, including: clawing back commodity price increases; consolidating vendor base and re-sourcing key commodities; measuring and reducing material usage; and tracking and controlling non-centralized discretionary purchases. Developed tools to allow robust, ongoing reporting and analysis capabilities for both purchasing and usage performance and created the bid packages for top 6 commodities to launch the re-sourcing process. Within weeks, client team reduced usage by 3%, generating $1.2MM in savings, and completed several re-sourcing initiatives.
Show Details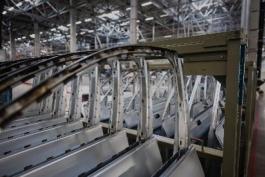 Proactive Investment Strategy For MIddle-Market Private Equity Fund: Identifying Target Specialized Manufacturing Industries For Investment
Supported fund raising effort of a middle-market PE firm by validating the firm's ingoing hypothesis that the investment boom in emerging economies would drive growth for specialized manufactured products, with the next 24 months presenting a significant opportunity to invest in its 4-5 related platform companies. Gotham:  reviewed preferred profile of target acquisitions with the investment committee; established investment trends in 25 key sectors; identified and short-listed industries benefitting from these investments; and identified key products and companies within short-listed industries. Our client successfully closed its new fund within a few months, exceeding its original target.
Show Details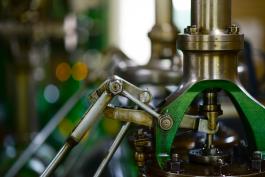 Network Optimization at Global Industrial Products Manufacturer Consolidating 2 North American Manufacturing Facilities
Created business case and closure plan for consolidation of 2 facilities (located within 6 hours drive) as part of worldwide sourcing strategy. Total COGS, overhead and SG&A cost-savings from the consolidation are estimated at $6MM, while one-time costs are estimated at $8MM. In addition, over 50% of key personnel decided to stay on and move to the other facility.
Show Details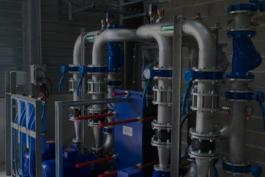 Supply Chain Optimization at Leading Industrial Goods Manufacturer: Enabling Full Use of JD Edwards ERP System
Aligned company's JD Edwards system with its operations strategy by formulating and documenting the logic to be used for setting system parameters, and using the logic to eliminate system set-up problems and data entry errors. Achieved a dramatic reduction in manual workarounds, which contributed to a $6MM reduction in inventory and a 28% improvement in on-time delivery.
Show Details
Want to learn more about how Gotham can help you with value creation?