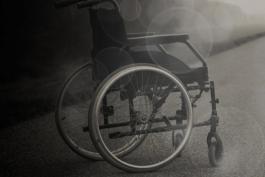 Customer & Market Due Diligence of Leading Mobility Products Distributor: Assessing Consumer Willingness to Buy and Lender Willingness to Finance a Lower-priced Product
Assessed consumer willingness to buy a lower-priced product and lender willingness to finance the product. Through a consumer panel survey of high-wheelchair-usage consumers (either users or caregivers), and a survey of target's customer and prospect database, Gotham established that WAV is a need-based product that offers significant quality of life improvement -- a new lower-priced product would open up another ~20% of market. Through our ability to get to the right auto lending decision makers, we were quickly able to establish what the target should expect in terms of financing and which lenders to target. Our client was excited about the opportunity, presented our findings to the target's management, and pursued a more aggressive bid.
Show Details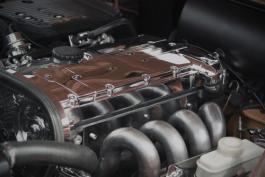 Exit Preparation/Positioning for $1B Automotive Parts Distributor:  Developing Growth Strategy in the Outsourced Service Market 
Built solid fact base of market and competitive dynamics in the outsourced automotive service in order to pin down the growth opportunity in this segment. Analyzed key industry data, interviewed 100+ independent service centers, assessed competitive landscape, and modeled economics to establish market attractiveness and growth potential, including key demand drivers/trends, business synergies/risks, competitive positioning, and size/profitability of future network. Gotham's exit preparation and positioning allowed the company and its investors to paint a clear picture of the source of the next leg of growth and sell the company at a rich valuation.
Show Details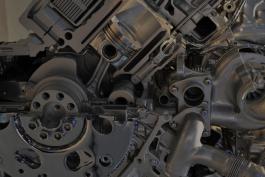 Operational Due Diligence of Global Tier 2 Automotive Components Supplier: Finding and Valuing Cost Reduction Opportunities
Conducted opportunity assessment at Tier 2 Automotive Parts supplier with manufacturing locations in 4 countries. Identified $6-9MM in short-term and $27-37MM in longer-term cost reduction opportunities. Near-term opportunities included improving efficiency of US operations and re-sourcing materials and components from lower cost locations. Longer-term opportunities involved closing a European facility, migrating labor-intensive products from the US to Mexico facility, and building up a Chinese JV to supply all Asia product needs. Identified opportunities far exceeded management plan.
Show Details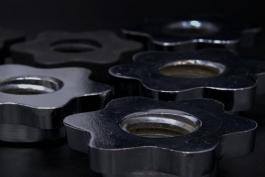 Market Due Diligence of Add-on Truck Parts Distributor: Validating the Economic Prospects of a Geographic Area
Conducted market research and economic assessment of the state of Michigan to validate the geographic market entry strategy of a leading distributor of trucking products evaluating a $30MM add-on acquisition.  Effort included a robust profile of the state's economy, including a 5-year industry-level projection/modeling of state GDP and employment, and a detailed analysis of the state's business and regulatory environment.  Client proceeded with acquisition based on projected near-term growth estimates.
Show Details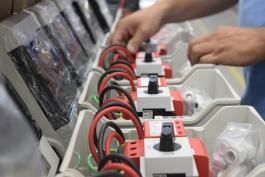 Operations Improvements at International Custom Machine tools Designer and Manufacturer: Quick-win Engineering and Material Cost Reductions
Conducted 4-week diagnostic to understand drivers of ongoing margin erosion (~10% point gap between quoted margin vs. realized margin) that identified $1.7-2.7MM in quick-win cost savings opportunities in 3 key areas: robust, cross-functional quoting and engineering processes with formal involvement of engineering in the quoting process and proactive management of hours/scope in the engineering process; material spend reduction by implementing cost-focused (vs. "get the parts in") purchasing process/tools, renegotiating/ establishing contracts with key vendors, and standardizing parts to leverage volume; and selective migration of engineering to India, starting with detailed engineering and phasing in higher skill activities. Execution assistance included: creating vendor negotiation strategy and vendor packages for top vendors (6-20% savings already realized); crafting quoting and engineering process end-vision; and developing a detailed capture plan with timeline for all targeted savings.
Show Details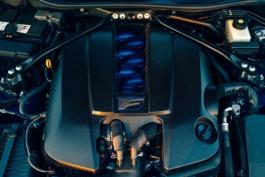 Turning Around a Complex Operation at Tier 1 Automotive Supplier: Productivity Enhancements at AutoTank
Eliminated 60% of process steps and reduced process cycle time by 40% by changing the organizational culture to focus on business objectives, synchronizing the supply chain, and redesigning processes to minimize hand-off and eliminate non- value-added work. Implementation resulted in $15MM in annual savings.
Show Details
Want to learn more about how Gotham can help you with value creation?