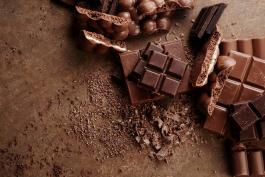 Customer & Market Due Diligence Of Better-For-You Sweet Treats Brand: Establishing Brand Positioning and Category Expansion Opportunity
Conducted a 3-week customer & market due diligence to establish the health and growth profile of the target's current product categories and validate the target's product category expansion opportunities. To this end, Gotham:  analyzed retailer-/SKU-level NielsenIQ data; conducted a survey of over 2,500 consumers; and conducted interviews with key food retailers and distributors. Gotham's in-depth analysis of the low/no-sugar sweet snacks market, the target's brand positioning, and the target's growth opportunities provided our client with the robust, reliable fact base needed to compete aggressively in this hotly-contested auction. 
Show Details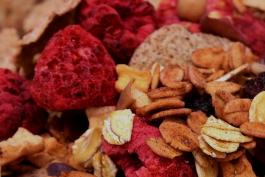 Customer & Market And Operational Due Diligence Of Leading Processor Of Freeze-Dried Fruits: Rapid Assessment Of Technology, Competitive, Customer Concentration, And Operational Risks
Provided clarity on risks (technology, competitive, customer concentration, and operational), and growth opportunities ahead of bid. Through interviews with 30+ competitors (domestic and import), distributors, equipment suppliers, academic experts, and customers, and extensive secondary research, Gotham established: the applications and advantages/disadvantages of freeze-drying technology; the target's positioning vs. domestic and international freeze-drying processors in South America, China and Europe; and the stability/growth of its top customers. Gotham's analysis revealed while the market was growing and the target was well-positioned and poised for growth, it could potentially face increased competitive intensity and margin pressure. Our client accounted for all these risks and tempered growth projections in its model.
Show Details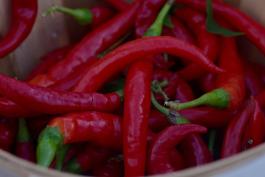 Performance Tracking Tools at Leading Frozen Mexican Food Manufacturer: Helping New Management Make Fact-based Decisions
Constructed methodology and models to view profitability by customer, product, and channel. Results led new management to refocus product development/growth strategy on profitable products. Management succeeded in doubling revenue of profitable products and private equity owners sold firm to a strategic buyer in 3 years for a 26% compound annual return on investment.
Show Details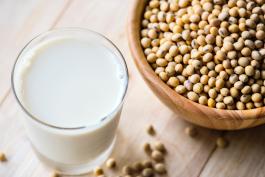 Customer & Market Due Diligence of Leading Brand of Refrigerated Plant-based Proteins: Rapidly Establishing Growth Prospects for Check-in Bid
Conducted 1.5-week customer & market due diligence to establish a rapid, early-stage, quick read on the target's growth prospects in the retail and foodservice channels. Gotham leveraged our significant experience and interviewed grocery category buyers to gather market insights and we leveraged our analytical expertise to decipher market trends and identify and evaluate growth opportunities. Our fact-based view on the market opportunities and the target's brand positioning got the client excited about the growth prospects and gave them the confidence to deliver an aggressive bid.
Show Details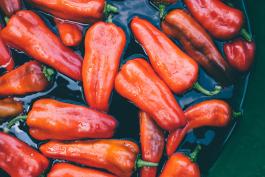 Customer & Market and Operational Due Diligence of Refrigerated Mexican Food Manufacturer:  Validating National Expansion Opportunity for a Regional Brand
Conducted a 2-phase due diligence to: (1) validate the national expansion opportunity in grocery, (2) validate the growth opportunity in foodservice, and (3) assess operations risks and opportunities. Gotham interviewed ~70 retail and foodservice buyers and surveyed ~4,000 consumers to establish target's brand positioning and growth opportunity. We also leveraged Nielsen data to build an MSA-level market sizing model to establish a $2B addressable market size. To support national expansion, Gotham established second plant economics and profiled the competitive landscape to identify acquisition candidates. Our operational assessment did not reveal any significant commodity pricing margin risks and, in fact, identified material yeild and labor savings opportunities. These fact-based conclusions gave the client the conviction needed to submit an aggressive bid to win this hotly contested auction.       
Show Details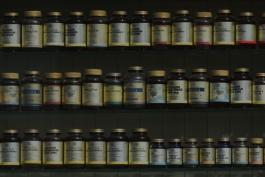 Manufacturing Operatons Diagnostic at Private Label Nutraceutical Company: Avoiding Need for Capital Investment via Throughput Improvement and Cost Reduction
Identified significant manufacturing capacity available through a variety of key throughput levers, including: reduced number and shortened length of changeovers; reduced frequency and duration of downtime; and increased speed in bottleneck equipment. In addition, identified 35% reduction in direct labor cost. Following our implementation plan, company increased EBITDA by $7MM by the end of the fiscal year and the PE firm successfully sold the company.
Show Details
Want to learn more about how Gotham can help you with value creation?