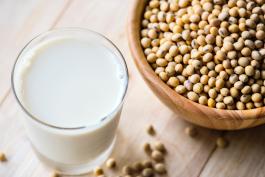 Customer & Market Due Diligence of Leading Brand of Refrigerated Plant-based Proteins: Rapidly Establishing Growth Prospects for Check-in Bid
Conducted 1.5-week customer & market due diligence to establish a rapid, early-stage, quick read on the target's growth prospects in the retail and foodservice channels. Gotham leveraged our significant experience and interviewed grocery category buyers to gather market insights and we leveraged our analytical expertise to decipher market trends and identify and evaluate growth opportunities. Our fact-based view on the market opportunities and the target's brand positioning got the client excited about the growth prospects and gave them the confidence to deliver an aggressive bid.
Show Details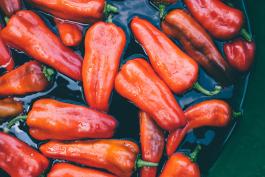 Customer & Market and Operational Due Diligence of Refrigerated Mexican Food Manufacturer:  Validating National Expansion Opportunity for a Regional Brand
Conducted a 2-phase due diligence to: (1) validate the national expansion opportunity in grocery, (2) validate the growth opportunity in foodservice, and (3) assess operations risks and opportunities. Gotham interviewed ~70 retail and foodservice buyers and surveyed ~4,000 consumers to establish target's brand positioning and growth opportunity. We also leveraged Nielsen data to build an MSA-level market sizing model to establish a $2B addressable market size. To support national expansion, Gotham established second plant economics and profiled the competitive landscape to identify acquisition candidates. Our operational assessment did not reveal any significant commodity pricing margin risks and, in fact, identified material yeild and labor savings opportunities. These fact-based conclusions gave the client the conviction needed to submit an aggressive bid to win this hotly contested auction.       
Show Details
Distribution Cost Reduction at National Seafood Company: Cleaning Up Distribution as a First Step in Establishing a Growth-supporting Distribution Platform
Conducted a diagnostic to reduce distribution costs as a part of an effort to integrate the distribution systems of two companies by identifying and sizing cost levers with savings benefits (quick hits, process changes, and cultural changes). Targeted cost savings of $1.5 to 2MM on a base of $7MM, of which $1MM are estimated to be achieved by quick hits alone.
Show Details
Want to learn more about how Gotham can help you with value creation?