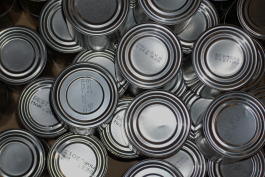 Customer & Market and Operational Due Diligence of Private Label Canned Food Manufacturer:  Establishing Growth Prospects, Margin Risk, CapEx Risk, and Operations Improvement Opportunities
In sync with the needs of each stage of the deal process, conducted phased customer, market, and operational due diligence, initially focusing on:  1) growth outlook – established the target's category presence, identified key market trends, and built a model to project category growth; 2) competitive positioning – interviewed 27 PL and category buyers from supermarkets, wholesalers, food service companies, and brokers; and 3) CapEx and operational risk – visited the target's 3 plants, assessed capacity, and reviewed operational improvement plans. After the client signed the LOI, Gotham conducted:  a deep dive assessment of margin risk, using 7-year SKU-level price/margin data and outlook for major input cost drivers; and an in-depth operational diagnostic of material yield, direct labor, and inventory costs.  
Show Details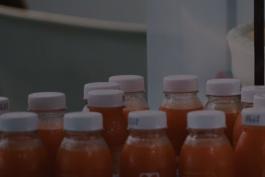 Manufacturing Operations Improvements at Foodservice/Co-pack Juice Company: Network-wide Operating System to Turn Around Performance
Turned around plant performance by implementing basic plant operating system (downtime, waste, and scheduling). $600K in run rate cost savings captured by the end of the 6-week engagement, with tools and processes in place to capture the rest. Building on the initial success, rolled out the network-wide standard operating procedures to the other 2 plants during an 8-week Phase II effort with additional savings of $2-2.5MM expected. Company generating record EBITDA (60+% improvement in EBITDA) and the PE firm decided to market the company for an exit.
Show Details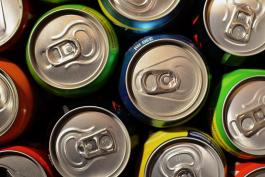 Operations Diagnostic at Niche Beverage Co-Packer: Throughput and Cost Improvements to Become a Competitive Full-line Co-packer
2 week diagnostic that benchmarked conversion costs for the company and identified 15-20% in cost reduction opportunities. The effort indicated that with improved scheduling processes and more efficient use of labor, the company could save at least $1.5MM in the short-term. Recommendations also included putting in place a system to track true costs and performance to enable longer-term improvements.
Show Details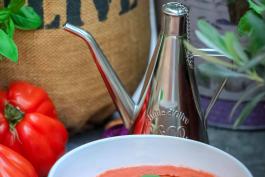 Operational Due Diligence of Premium Fresh and Frozen Food Manufacturer:  Rapidly Pinning Down Capacity/CAPEX Situation in Support of 2nd Round Bid 
Built a robust plant and equipment profile and comprehensive capacity model to provide client with understanding of true capacity picture in support of valuation assumptions for target in competitive bid process.  Determined target could achieve ~3X stated capacity through minimal CAPEX; established 10% in quick-win cost savings available in labor, material, and overhead; and provided client with preliminary growth strategy utilizing co-packers, including targeted list of 9 potential co-packers interested in potential strategic alliance.  Client moved forward with a more competitive bid based on Gotham's capacity assessment.
Show Details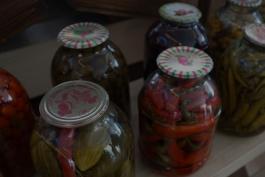 Customer and Market Due Diligence of Regional Specialty Foods Manufacturer: Validating Growth Potential
Conducted Customer and Market Due Diligence to establish/validate that company could support 10+% CAGR growth and expand nationally. Analyzed IRI/Nielsen data, conducted extensive secondary research, built and ran scenario models, conducted field research and customer interviews to establish positioning and outlook of premium product companies overall and the target specifically, as well as feasibility and requirements for growing the brand nationally. Gotham team identified 4 growth levers for the company.
Show Details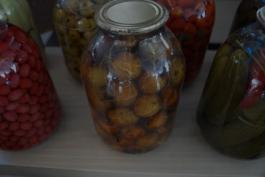 Operational Due Diligence at Family-owned Specialty Foods Company:  In A Data-poor Situation, Confirming Operational Readiness to Support Targeted National Growth
Conducted detailed observations of manufacturing operations (evaluating equipment, labor, downtime, changeovers, etc.) and developed bottom-up capacity model to quantify production increases and cost savings. Determined that target's facility had sufficient capacity to meet 5-year targeted growth projections; identified cost per case savings 15-20% from labor and overhead reductions; found low risk of future operational surprises (e.g., major equipment cap ex requirements, food safety/quality issues, etc.); and provided PE Client with ingoing operational value capture plan. Client moved forward with acquisition and immediately began implementation of Gotham recommended improvement initiatives.
Show Details
Want to learn more about how Gotham can help you with value creation?