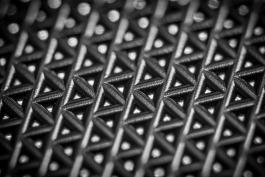 Customer & Market Due Diligence of Filtration Equipment Manufacturer:  Assessing Metal Pricing Risks and Opportunities for Adjacent Market Expansion 
Conducted 3-week customer & market due diligence to:  (1) assess the impact of potential metal price reduction on target's revenue by developing a robust understanding of metals pricing, mining economics, and historical trends; and (2) establish growth opportunities in adjacent end-markets (chemicals and industrial wastewater). For each end-market, we:  established production/treatment processes, filtration technologies, and market dynamics; built market sizing/growth models; and conducted 50+ customer calls to establish/validate filtration requirements. We also built a comprehensive view of different filtration technologies and their usage, as well as competitive dynamics in the filtration equipment industry. Based on our findings, PE client confidently moved forward with the transaction and closed the deal.
Show Details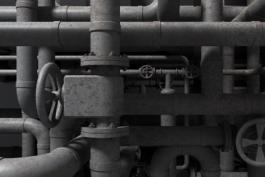 Operational Due Diligence at Global Environmental Machinery Manufacturer: Assessing Product Design and Network Simplification Opportunities
Analyzed product portfolio and design platforms, manufacturing and engineering facilities, and cost structure to establish cost reduction opportunities at a machinery manufacturer with operations distributed over 13 facilities in 8 countries. Due diligence identified $23-39MM (12-21% of total COGS) in cost savings from standardizing/modularizing product line and executing a low-cost manufacturing strategy, simplifying/consolidating the manufacturing and engineering network, and reducing material, labor, and freight costs.
Show Details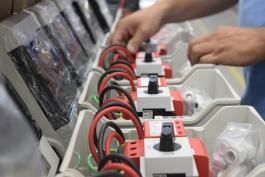 Operations Improvements at International Custom Machine tools Designer and Manufacturer: Quick-win Engineering and Material Cost Reductions
Conducted 4-week diagnostic to understand drivers of ongoing margin erosion (~10% point gap between quoted margin vs. realized margin) that identified $1.7-2.7MM in quick-win cost savings opportunities in 3 key areas: robust, cross-functional quoting and engineering processes with formal involvement of engineering in the quoting process and proactive management of hours/scope in the engineering process; material spend reduction by implementing cost-focused (vs. "get the parts in") purchasing process/tools, renegotiating/ establishing contracts with key vendors, and standardizing parts to leverage volume; and selective migration of engineering to India, starting with detailed engineering and phasing in higher skill activities. Execution assistance included: creating vendor negotiation strategy and vendor packages for top vendors (6-20% savings already realized); crafting quoting and engineering process end-vision; and developing a detailed capture plan with timeline for all targeted savings.
Show Details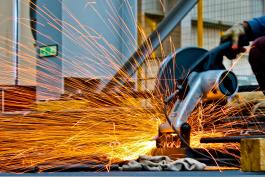 Customer & Market Due Diligence of Material Processing Equipment Manufacturer: Positioning the Buyer for a Fact-based Bid
In an auction situation, conducted customer and market due diligence to identify customer spending trends and perception of the target company for the buyer. Identified potential for a near-term decline in recent sales levels and uncovered customer concerns regarding the target company's customer service and product innovation, leading the buyer to back away from the aggressive pursuit of the company.
Show Details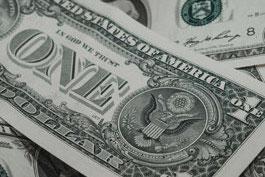 Proactive Investment Strategy for New Private Equity Fund: Identifying Promising Niche Industries to Create an Investment Framework for Inclusion in the PPM
Worked with this mid-market PE firm to translate the broad investment criteria for the new fund into specific quantitative and qualitative criteria targeting promising industries. Conducted analytical research to identify 7 focus industries, and assessed trends/dynamics and developed benchmarks for each of the industries to be used in deal evaluation. PE firm successfully raised the new fund and closed 3 deals within 2 years in the targeted industry niches.
Show Details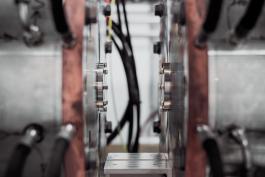 Sourcing Optimiation at Specialty Industrial Equipment Manufacturer: Consolidating and Creating Value-added Relationships with Vendors
Identified opportunity for vendor consolidation for commodity items and created and helped purchasing team execute associated plan for electrical parts processing, resulting in $450K in direct purchasing savings and $1.5MM reduction in componentry inventory. Comparable efforts rolled out to other commodities.
Show Details
Want to learn more about how Gotham can help you with value creation?