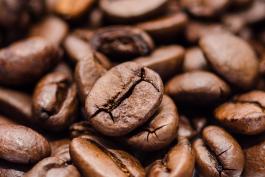 Operational Due Diligence of National Coffee Roaster and Distributor:  Establishing Quick Read On Cost Savings to Support Early Stage Go/No-go Decision
Conducted 2-week operations assessment of target to establish initial read on cost reduction opportunities. Despite limited access to the target's management, plants, and operations data, Gotham was able to create a clear picture of the target's cost structure in both operations and its DSD network. While the cost reduction opportunities needed to achieve our client's financial target did exist, capturing those savings posed significant culture and business strategy challenges. Given the high valuation of the target and the significant hurdles standing in the way of savings, the client leveraged our work to make a fact-based decision at the early stage of the process to exit the auction process.  
Show Details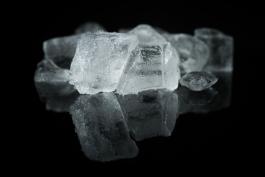 Operational Due Diligence of Leading Dry Ice Manufacturer:  Rapidly Pinning Down Capacity/CapEx, Manufacturing Cost, and Distribution Situation and Opportunities
Conducted 2-week operational due diligence to pin down capacity and CapEx situation, and to identify margin improvement opportunities in manufacturing, distribution, and branch operations ahead of a competitive auction bid. Created plant-specific profiles of 150+ pieces of production equipment and determined target had ample capacity for growth with minimal replacement CapEx risk. Analyzed and reconciled financial data from the target's ~100 P&Ls and reallocated costs to establish true operational costs and production and distribution cost benchmarks across plants, branches, and routes and identified up to $6MM in margin improvement opportunities through disciplined distribution and pricing practices. Gotham's due diligence enabled our client to move forward with a competitive bid. 
Show Details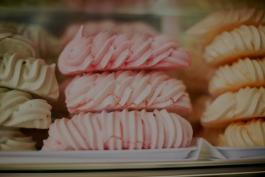 Logistics Strategy at Premium Baked Goods Company: Improving Cost-to-serve
Created a new logistics strategy, including implementing a new DSD network and delivery process, developing a new transportation and warehousing strategy, and re-balancing production among plants. Over 75% of the $2.5MM in savings (from a cost base of $12MM) highlighted in the strategy was saved in the first year of implementation.
Show Details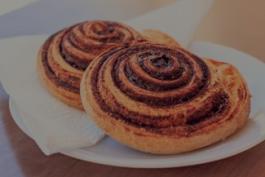 Operations Improvements at Premium Baked Goods Manufacturer Capturing Manufacturing and Logistics Cost Savings Opportunities While Maintaining High Customer Service Levels
Lowered nationwide logistics/transportation costs via reductions in emergency shipments and outsourcing/consolidating of the carrier fleet and warehouses to a single, third-party logistics provider (3PL). Set lowest-cost freight allocation system targets, defined proposal criteria, and created RFQ. Actual savings exceeded projections by 15% in the first year ($6.9MM EBITDA impact), with maintenance of 99+% fill rate.
Show Details
Want to learn more about how Gotham can help you with value creation?