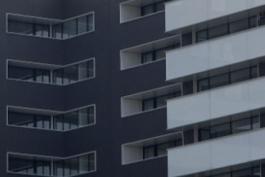 Exit Preperation/Positioning of Leading Building Products Distributor: MSA-Level Growth Strategy Highlighting Location Expansion Opportunities
Built model to establish potential number of locations based on addressable market, growth potential, and competition in each of 361 U.S. MSAs. Identified and prioritized 200 additional retail locations for expansion.
Show Details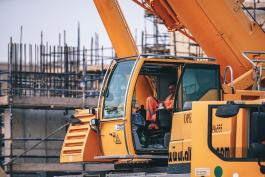 Rental Operations Improvements for Heavy Equipment Rental Company:  Diagnosing Performance Deficiencies at Data-rich But Information-poor Branch-based Underperforming Business to Identify EBITDA Improvement Opportunities/Plan for Their Capture
Identified $6.4MM in quick-win EBITDA improvement opportunity in rental, parts, and services businesses by analyzing the company's revenue drivers, cost structure, and equipment utilization. Working with management, developed a detailed 6-month implementation plan to enable rapid capture of operational improvement opportunities and to establish long-term strategic initiatives to drive top- and bottom-line growth. Management is successfully implementing value creation plan and, within 3 months, has already captured $3MM in EBITDA improvements (vs. same quarter in previous year).
Show Details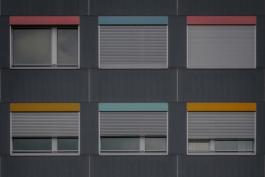 Field Service Strategy at Residential Exterior Building Products Company: Cost Reduction In Post-sales Service Operations While Ensuring Stellar Customer Service
Built a robust fact base of field service spend and cost drivers, interviewed customers to understand their decision-making criteria, compared BuildCo's field service performance vs. competitors, benchmarked other Building Products companies, and built a simulation model to quantify cost impact of various scenarios. Recommended field service model expected to reduce cost by 26.5% (more than double management's ingoing estimate) and improve customer value proposition.
Show Details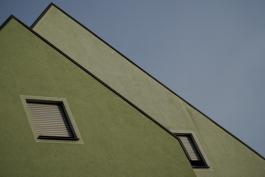 Operational Due Diligence of Startup Green Building Materials Company: Assessing Manufacturing Capabilities and Scalability to Support Aggressive Growth Projections
Analyzed operations and cost structure of this startup manufacturer projected to grow to over $80MM in sales in 5 years. Reviewed manufacturing equipment and operations, built a bottom-up cost model for current and future costs, and established requirements for scaling up the operations. The operational due diligence revealed necessary improvements to meet the very aggressive growth forecasts, as well as opportunities for cost reduction. PE client deferred investment.
Show Details
Want to learn more about how Gotham can help you with value creation?