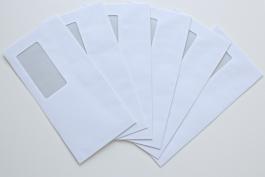 Establishing "One Company" Organization and Operations to Realize Cost Synergies at Direct Marketing Services Company
Conducted a 5-week operations diagnostic of a recently acquired portfolio company to identify cost reduction opportunities and establish organizational and operations end-visions. Gotham undertook an extensive analytic effort to reconcile and align data from 3 separate, independently operating systems corresponding to each business unit and create in-depth profiles of purchasing spend and labor efficiency. We also identified opportunities to improve salesforce effectiveness, including salesforce restructuring and a new compensation system. Finally, working with management, Gotham developed a "One Company" organizational structure to eliminate disconnect and facilitate savings opportunity capture within and among the 3 business units. Following the diagnostic, management launched efforts to capture these opportunities, which were expected to improve the company's EBITDA margins by 6+ percentage points.
Show Details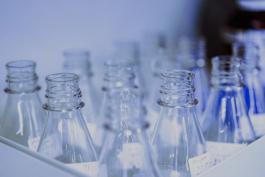 Determining Standalone Organization Structure And ERP System For Carved-out Specialty Chemical Manufacturer
Conducted a robust carve-out assessment of current situation and transition requirements to enable organizational and ERP decisions for a specialty chemical manufacturer. Effort included: interviewing corporate HQ, manufacturing facility, and sales personnel; evaluating ERP options and developing ERP recommendations; cataloging and establishing criticality and transition, implementation, and annual costs of business applications and IT infrastructure; and developing target organization structure. Our assessment allowed the client to make fact-based decisions and successfully transition to a standalone company.
Show Details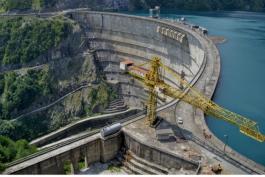 Improving Profitability and Revenue Performance at Multi-disciplinary Engineering Services Firm
Conducted a 6-week operations assessment to turn around the company's margin performance and position it for a successful exit in 2-3 years' time. Analyzed historical project and employee utilization performance; developed target staffing leverage model; and created target business development model to improve efficiency of business development effort while driving profitable revenue growth. Our detailed assessment gave our client a solid understanding and roadmap of the levers to achieve the target margin performance (5-7% points growth); client requested Gotham to provide ongoing support through quarterly performance audits.
Show Details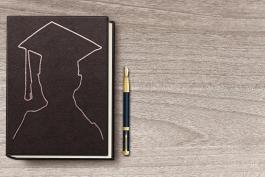 Validating Management's Operations Plan and Identifying Additional Savings at Customized Consumer Products Company
Identified $35-45MM in cost reduction opportunities, 2-3x management's savings plan, giving our client an edge to win the auction. Despite very limited access to the target's management, plants, and data due to the nature of the auction, Gotham was able to leverage dataroom information, a plant visit, and our relevant experience to build a solid fact base of the target's cost structure – including a detailed 4-year line-item-level view of the operational cost structure and an analysis of 2,000-employee workforce linking each individual to the specific cost line in the cost structure – and to both validate and expand savings opportunities via a comprehensive outsourcing/consolidation model and an analysis of sales, marketing, customer service, and G&A costs.    
Show Details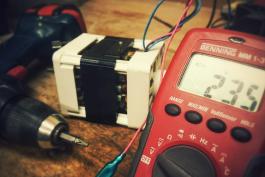 Identifying Consolidation Synergies from and Operational Improvement Opportunities in an Add-On Acquisition for Testing Services Provider
Conducted a 4-week operational due diligence to: 1) identify and quantify facility consolidation and other synergies; 2) determine cost additions and operations improvement opportunities; and 3) establish current asset and labor utilization. Gotham worked hand-in-hand with our client to build a comprehensive and reliable cost and capacity fact base, conducted detailed tours of all the facilities, assessed several site consolidation options, and benchmarked operational metrics across the 2 companies. Gotham's due diligence findings allowed our client to confidently proceed with the transaction; client is already capturing synergies identified during the due diligence.  
Show Details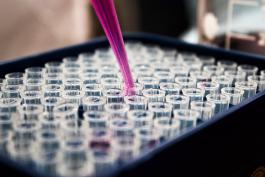 Rapidly Validating Margin Improvement Opportunities and Assessing Capacity/CapEx Risk at Testing Services Provider
Conducted 2-week operational due diligence to validate margin improvement opportunities and assess capacity/CapEx risk. Gotham visited 7 facilities and conducted full-day operations review with management to understand operations management approach/processes and visions/plans moving forward. To fill gaps in this data poor situation, we performed various in-depth analyses – recasting labor cost structure, analyzing job-level data to understand profitability, building a bottom-up labor utilization and fixed cost model to project margins with revenue growth, etc.  Gotham's due diligence work enabled our client to move forward with confidence and successfully acquire target in a proprietary deal.  
Show Details
Want to learn more about how Gotham can help you with value creation?