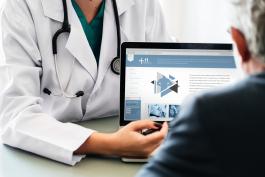 Rapid Inventory and Supply Chain Cost Structure Diagnostic at Niche Apparel Producer
Conducted an inventory and cost structure diagnostic and created a plan for capture of opportunities at a recently acquired private equity portfolio company. Identified $11+MM in inventory reduction, $1.2–1.9+MM in overhead expense reduction, and $0.4–1.2MM in freight cost reduction opportunities.
Show Details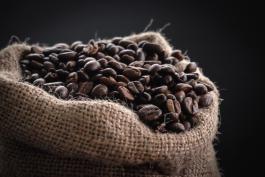 Identifying Consolidation Opportunities and Creating Roadmap for Professionalizing Operations to Support Future Growth at Regional Family-owned Coffee Roaster and Distributor
Conducted a 3-week operational due diligence to establish a robust fact base of cost and operational performance in a data-poor situation, identify consolidation opportunities, and provide a fact-based, actionable plan for post-acquisition value creation, including:  delivery and service route optimization to eliminate 30-40% of current routes; brewing equipment CapEx reduction through better deployment of used equipment; warehouse consolidation; sourcing efficiencies; SKU complexity management and inventory reduction; and professionalization of roasting and supply chain operations. Gotham's findings enabled the client to close the transaction with confidence; the company started capturing identified opportunities within a few weeks of the deal closure. 
Show Details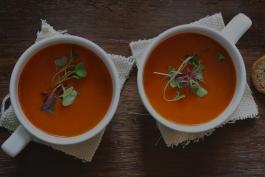 Refocusing North American Supply Chain for a New Competitive Environment at Global Soup Manufacturer
Created a North American Supply Chain strategy for a multinational soup company which had lost its scale advantages. Built upon a solid understanding of the company's operating strengths, the strategy leveraged collaborative alliances up and down the supply chain to extend the company's control of cans from fabrication to retail, and reduce costs in the entire system by 10-15%.
Show Details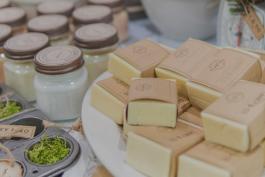 Rapidly Establishing Manufacturing Outsourcing Economics And Requirements At Family-owned Food, Personal, And Home Care Products Manufacturer
Conducted rapid operational due diligence to establish manufacturing outsourcing economics at a family-owned food, personal care, and home care products manufacturer. Gotham quickly:  built a bottom-up view of the target's cost structure, current product costs, co-pack costs, and organization structure; conducted plant walkthrough and interviewed operations management; and interviewed companies in food and personal care products outsourcing. We established that outsourcing economics are slightly favorable as logistics and G&A would generate sufficient savings to more than offset a slight increase in food manufacturing cost. As our assessment indicated higher costs and risks associated with outsourcing food products, our client successfully pursued a restructured transaction of carving out personal and home care brands and products.
Show Details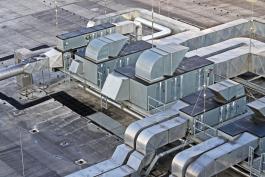 Establishing Operation End-vision for a Fast-growing, Entrepreneurial Climate Control Product Manufacturer
Conducted a 3-week operations diagnostic to establish an end-vision for optimizing the clients's manufacturing, supply chain, and engineering operations. Gotham developed a solid fact base of the client's operations, including demand patterns, inventory, labor efficiency, product complexity, and cost structure. Working with management, Gotham created an end-vision to transform operations and generate both real bottom line benefits – 600bp EBITDA improvement, 20-30% reduction in inventory, and 30% reduction in the plant footprint – and capability enhancements (faster speed to market, improved quality, etc.) that will allow the client to capture market opportunities and drive future growth. The company's board wholeheartedly backed this end-vision and asked Gotham to help accelerate capture of these opportunities.
Show Details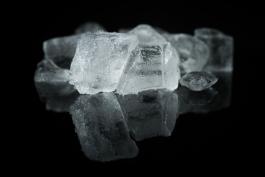 Rapidly Pinning Down Capacity/CapEx, Manufacturing Cost, and Distribution Situation and Opportunities at Leading Dry Ice Manufacturer
Conducted 2-week operational due diligence to pin down capacity and CapEx situation, and to identify margin improvement opportunities in manufacturing, distribution, and branch operations ahead of a competitive auction bid. Created plant-specific profiles of 150+ pieces of production equipment and determined target had ample capacity for growth with minimal replacement CapEx risk. Analyzed and reconciled financial data from the target's ~100 P&Ls and reallocated costs to establish true operational costs and production and distribution cost benchmarks across plants, branches, and routes and identified up to $6MM in margin improvement opportunities through disciplined distribution and pricing practices. Gotham's due diligence enabled our client to move forward with a competitive bid. 
Show Details
Want to learn more about how Gotham can help you with value creation?