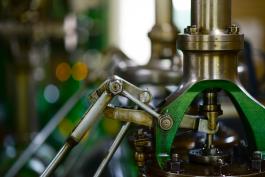 Consolidating 2 North American Manufacturing Facilities at Global Industrial Products Manufacturer
Created business case and closure plan for consolidation of 2 facilities (located within 6 hours drive) as part of worldwide sourcing strategy. Total COGS, overhead and SG&A cost-savings from the consolidation are estimated at $6MM, while one-time costs are estimated at $8MM. In addition, over 50% of key personnel decided to stay on and move to the other facility.
Show Details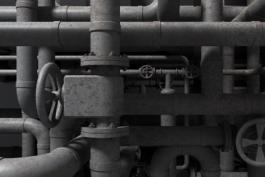 Assessing Product Design and Network Simplification Opportunities at Global Environmental Machinery Manufacturer
Analyzed product portfolio and design platforms, manufacturing and engineering facilities, and cost structure to establish cost reduction opportunities at a machinery manufacturer with operations distributed over 13 facilities in 8 countries. Due diligence identified $23-39MM (12-21% of total COGS) in cost savings from standardizing/modularizing product line and executing a low-cost manufacturing strategy, simplifying/consolidating the manufacturing and engineering network, and reducing material, labor, and freight costs.
Show Details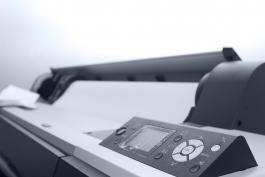 Determining Plant Closures and New Asset Placement at Large Consumer Goods Packaging Manufacturer
Formulated plant closure strategy and determined placement for the new printing assets by analyzing capacity, loading, customer logistics, and risks for each affected plant. Developed cost saving and one time cost scenarios. Developed business cases for two plant closures identifying $6.3MM in annual savings. Both closures were announced within weeks of the board's decision after the business cases were presented.
Show Details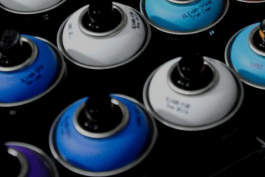 Validating Market Growth Outlook And Cost Savings From Consolidating Operations To Regional Hubs For Global Pressurized Dispensing Packaging Components Manufacturer
Conducted 2-week due diligence to validate sell-side estimates of market growth outlook and operational savings from consolidating 18 manufacturing facilities in 15 countries to 4 regional production hubs. Gotham undertook a comprehensive assessment of each operational initiative, including feasibility, changes to original plan, further opportunities, capacity dynamics, labor savings, material cost savings, overhead cost reduction, freight cost impact, CapEx, and one-time costs. Gotham estimated ~$15MM in total savings, 50% above the sell-side report and determined $12-13MM in CapEx/one-time costs. For market growth, Gotham conducted extensive research and interviews with industry participants to understand key product and packaging trends and built a bottom-up market model, projecting a 5.5% CAGR market growth (~2% lower than sell-side estimate). Our client pursued the target with a revised bid taking into account the lower market growth and the higher operational savings opportunity.
Show Details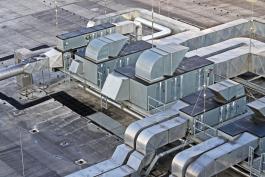 Establishing Operation End-vision for a Fast-growing, Entrepreneurial Climate Control Product Manufacturer
Conducted a 3-week operations diagnostic to establish an end-vision for optimizing the clients's manufacturing, supply chain, and engineering operations. Gotham developed a solid fact base of the client's operations, including demand patterns, inventory, labor efficiency, product complexity, and cost structure. Working with management, Gotham created an end-vision to transform operations and generate both real bottom line benefits – 600bp EBITDA improvement, 20-30% reduction in inventory, and 30% reduction in the plant footprint – and capability enhancements (faster speed to market, improved quality, etc.) that will allow the client to capture market opportunities and drive future growth. The company's board wholeheartedly backed this end-vision and asked Gotham to help accelerate capture of these opportunities.
Show Details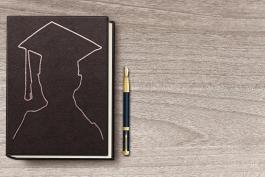 Validating Management's Operations Plan and Identifying Additional Savings at Customized Consumer Products Company
Identified $35-45MM in cost reduction opportunities, 2-3x management's savings plan, giving our client an edge to win the auction. Despite very limited access to the target's management, plants, and data due to the nature of the auction, Gotham was able to leverage dataroom information, a plant visit, and our relevant experience to build a solid fact base of the target's cost structure – including a detailed 4-year line-item-level view of the operational cost structure and an analysis of 2,000-employee workforce linking each individual to the specific cost line in the cost structure – and to both validate and expand savings opportunities via a comprehensive outsourcing/consolidation model and an analysis of sales, marketing, customer service, and G&A costs.    
Show Details
Want to learn more about how Gotham can help you with value creation?