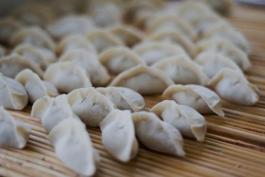 Rapidly Capturing Manufacturing And Logistics Cost Reduction Opportunities At Ethnic Foodservice Products Manufacturer
Captured $1.2MM in operations run-rate savings in 12 weeks at an ethnic foodservice and retail private label products manufacturer by implementing shop floor management best practices. Gotham worked on the shop floor to: observe operations; identify potential improvement opportunities; provide immediate guidance to client personnel; and troubleshoot and pilot solutions. We improved line through from ~225 cases/shift to ~375 cases/shift, reduced fill weight by 3-7% to minimize overfill, reduce floor scrap by 50%; and eliminated expired rework scrap. To ensure sustainability and further improvements, we: trained client personnel, put in place process changes, tools, KPIs and reporting system; and identified/planned next set of improvement opportunities. Gotham also launched logistics savings capture by developing direct ship pilot and facilitating conversation between company sales teams and foodservice distributors.
Show Details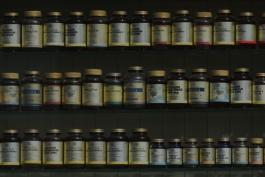 Avoiding Need for Capital Investment via Throughput Improvement and Cost Reduction at Private Label Nutraceutical Company
Identified significant manufacturing capacity available through a variety of key throughput levers, including: reduced number and shortened length of changeovers; reduced frequency and duration of downtime; and increased speed in bottleneck equipment. In addition, identified 35% reduction in direct labor cost. Following our implementation plan, company increased EBITDA by $7MM by the end of the fiscal year and the PE firm successfully sold the company.
Show Details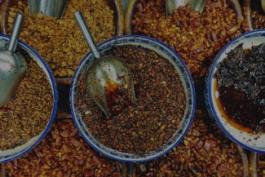 Assessing Operational Scalability to Support Targeted Growth at Family-owned Branded Ethnic Foods Manufacturer
Built operational performance fact base and cost model for due diligence of an entrepreneurial company. Effort included: first-hand observation of operations, management interviews, data collection and synthesis, equipment condition and capex requirement assessment, food safety review, and interviews with potential co-packers. Established that:  the existing plant can meet the buyer's target of growing the business 2-3X current volume; identified 5-6 viable and interested co-packers; identified opportunities to reduce cost per case by 16-17.5%; and provided a road map for improving operations. The PE firm is in process of closing the deal.
Show Details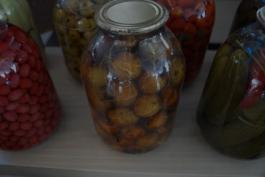 In A Data-poor Situation, Confirming Operational Readiness to Support Targeted National Growth at Family-owned Specialty Foods Company
Conducted detailed observations of manufacturing operations (evaluating equipment, labor, downtime, changeovers, etc.) and developed bottom-up capacity model to quantify production increases and cost savings. Determined that target's facility had sufficient capacity to meet 5-year targeted growth projections; identified cost per case savings 15-20% from labor and overhead reductions; found low risk of future operational surprises (e.g., major equipment cap ex requirements, food safety/quality issues, etc.); and provided PE Client with ingoing operational value capture plan. Client moved forward with acquisition and immediately began implementation of Gotham recommended improvement initiatives.
Show Details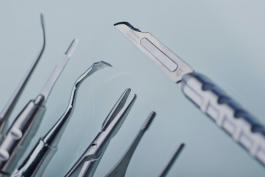 Rapid Backlog Reduction and Sustainable Delivery System at Precision Medical Device Component Manufacturer
Rapidly reduced backlog and created a robust delivery system. Backlog reduction effort included rolling out prioritized schedule, developing and implementing debottlenecking strategies, creating a cross-functional team resolving issues that were stopping scheduled jobs. Robust delivery system initiatives included: 1) turning on the planning and scheduling functionality of the ERP/cleaning up system data and parameters, developing SOPs for data entry, training the workforce on the SOP; 2) improving the accuracy of time estimates by revamping engineering process; and 3) reducing quality defects by 20%. Within 3 months, on-time performance improved from 59% to 93% while lead time shrunk from 13-16 weeks to 10 weeks, with backlog reduced in half.
Show Details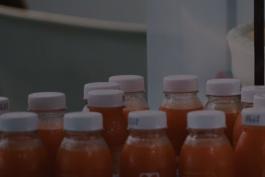 Network-wide Operating System to Turn Around Performance at Foodservice/Co-pack Juice Company
Turned around plant performance by implementing basic plant operating system (downtime, waste, and scheduling). $600K in run rate cost savings captured by the end of the 6-week engagement, with tools and processes in place to capture the rest. Building on the initial success, rolled out the network-wide standard operating procedures to the other 2 plants during an 8-week Phase II effort with additional savings of $2-2.5MM expected. Company generating record EBITDA (60+% improvement in EBITDA) and the PE firm decided to market the company for an exit.
Show Details
Want to learn more about how Gotham can help you with value creation?