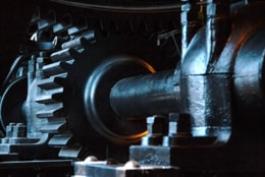 Determining the Right Fixed Cost Structure and Capturing Overhead and G&A Opportunities at Global Industrial Goods Manufacturer
Worked with senior business unit management to develop and implement manufacturing overhead and G&A savings recommendations across NA network. Established a zero-based organizational structure and cross-business unit management efficiency metrics for assessment purposes. First-year run-rate savings were $8.1MM, an additional $2.1MM of savings were targeted.
Show Details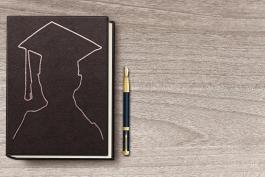 Validating Management's Operations Plan and Identifying Additional Savings at Customized Consumer Products Company
Identified $35-45MM in cost reduction opportunities, 2-3x management's savings plan, giving our client an edge to win the auction. Despite very limited access to the target's management, plants, and data due to the nature of the auction, Gotham was able to leverage dataroom information, a plant visit, and our relevant experience to build a solid fact base of the target's cost structure – including a detailed 4-year line-item-level view of the operational cost structure and an analysis of 2,000-employee workforce linking each individual to the specific cost line in the cost structure – and to both validate and expand savings opportunities via a comprehensive outsourcing/consolidation model and an analysis of sales, marketing, customer service, and G&A costs.    
Show Details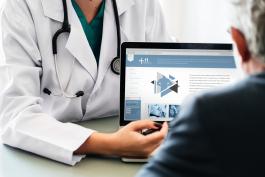 Rapid Inventory and Supply Chain Cost Structure Diagnostic at Niche Apparel Producer
Conducted an inventory and cost structure diagnostic and created a plan for capture of opportunities at a recently acquired private equity portfolio company. Identified $11+MM in inventory reduction, $1.2–1.9+MM in overhead expense reduction, and $0.4–1.2MM in freight cost reduction opportunities.
Show Details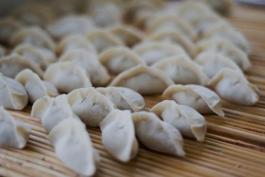 Rapidly Capturing Manufacturing And Logistics Cost Reduction Opportunities At Ethnic Foodservice Products Manufacturer
Captured $1.2MM in operations run-rate savings in 12 weeks at an ethnic foodservice and retail private label products manufacturer by implementing shop floor management best practices. Gotham worked on the shop floor to: observe operations; identify potential improvement opportunities; provide immediate guidance to client personnel; and troubleshoot and pilot solutions. We improved line through from ~225 cases/shift to ~375 cases/shift, reduced fill weight by 3-7% to minimize overfill, reduce floor scrap by 50%; and eliminated expired rework scrap. To ensure sustainability and further improvements, we: trained client personnel, put in place process changes, tools, KPIs and reporting system; and identified/planned next set of improvement opportunities. Gotham also launched logistics savings capture by developing direct ship pilot and facilitating conversation between company sales teams and foodservice distributors.
Show Details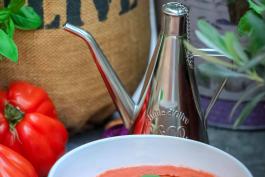 Rapidly Pinning Down Capacity/CAPEX Situation in Support at Premium Fresh and Frozen Food Manufacturer
Built a robust plant and equipment profile and comprehensive capacity model to provide client with understanding of true capacity picture in support of valuation assumptions for target in competitive bid process.  Determined target could achieve ~3X stated capacity through minimal CAPEX; established 10% in quick-win cost savings available in labor, material, and overhead; and provided client with preliminary growth strategy utilizing co-packers, including targeted list of 9 potential co-packers interested in potential strategic alliance.  Client moved forward with a more competitive bid based on Gotham's capacity assessment.
Show Details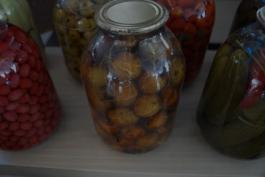 In A Data-poor Situation, Confirming Operational Readiness to Support Targeted National Growth at Family-owned Specialty Foods Company
Conducted detailed observations of manufacturing operations (evaluating equipment, labor, downtime, changeovers, etc.) and developed bottom-up capacity model to quantify production increases and cost savings. Determined that target's facility had sufficient capacity to meet 5-year targeted growth projections; identified cost per case savings 15-20% from labor and overhead reductions; found low risk of future operational surprises (e.g., major equipment cap ex requirements, food safety/quality issues, etc.); and provided PE Client with ingoing operational value capture plan. Client moved forward with acquisition and immediately began implementation of Gotham recommended improvement initiatives.
Show Details
Want to learn more about how Gotham can help you with value creation?