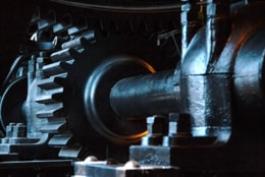 Determining the Right Fixed Cost Structure and Capturing Overhead and G&A Opportunities at Global Industrial Goods Manufacturer
Worked with senior business unit management to develop and implement manufacturing overhead and G&A savings recommendations across NA network. Established a zero-based organizational structure and cross-business unit management efficiency metrics for assessment purposes. First-year run-rate savings were $8.1MM, an additional $2.1MM of savings were targeted.
Show Details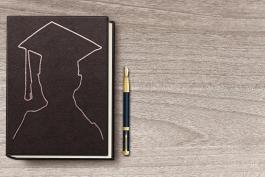 Validating Management's Operations Plan and Identifying Additional Savings at Customized Consumer Products Company
Identified $35-45MM in cost reduction opportunities, 2-3x management's savings plan, giving our client an edge to win the auction. Despite very limited access to the target's management, plants, and data due to the nature of the auction, Gotham was able to leverage dataroom information, a plant visit, and our relevant experience to build a solid fact base of the target's cost structure – including a detailed 4-year line-item-level view of the operational cost structure and an analysis of 2,000-employee workforce linking each individual to the specific cost line in the cost structure – and to both validate and expand savings opportunities via a comprehensive outsourcing/consolidation model and an analysis of sales, marketing, customer service, and G&A costs.    
Show Details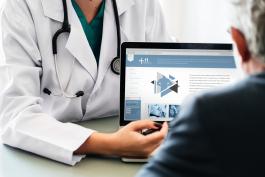 Rapid Inventory and Supply Chain Cost Structure Diagnostic at Niche Apparel Producer
Conducted an inventory and cost structure diagnostic and created a plan for capture of opportunities at a recently acquired private equity portfolio company. Identified $11+MM in inventory reduction, $1.2–1.9+MM in overhead expense reduction, and $0.4–1.2MM in freight cost reduction opportunities.
Show Details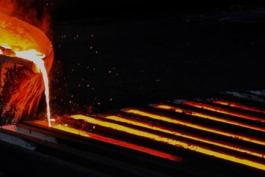 Properly Valuing Diverse Manufacturing Operations at Fabricated Metal Products Holding Company
Analyzed operations and cost structure of 5 independent companies engaged in forging, casting, and stamping operations. Deciphered cost structure, reviewed manufacturing operations, and analyzed material spend. Identified $7-15MM of labor, overhead, and material cost reduction opportunities in the largest of the companies, which was engaged in steel casting. Identified another $6-9MM in scheduling, labor, efficiency, and consolidation opportunities for the remaining companies. After delayed acquisition, now helping to capture opportunities.
Show Details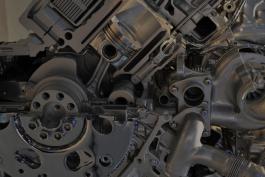 Finding and Valuing Cost Reduction Opportunities at Global Tier 2 Automotive Components Supplier
Conducted opportunity assessment at Tier 2 Automotive Parts supplier with manufacturing locations in 4 countries. Identified $6-9MM in short-term and $27-37MM in longer-term cost reduction opportunities. Near-term opportunities included improving efficiency of US operations and re-sourcing materials and components from lower cost locations. Longer-term opportunities involved closing a European facility, migrating labor-intensive products from the US to Mexico facility, and building up a Chinese JV to supply all Asia product needs. Identified opportunities far exceeded management plan.
Show Details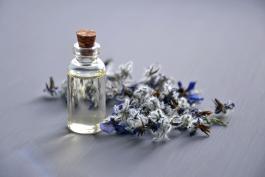 Uncovering Cost and Inventory Savings Opportunities and Assessing Operational Capabilities at Licensed Brands Household Goods Company
Conducted 1-week opportunity assessment for inventory, labor, material, freight, distribution, and overhead costs from both standalone and synergistic perspective. Identified $3-4MM in cost reduction opportunities and $4-5MM in inventory reduction opportunities. Client acquired the company and merged it with a portfolio consumer goods company. Subsequently, assisted in capturing $4-5MM in inventory and $2MM in freight savings at this growing company which became one of the largest suppliers to big box retailers.
Show Details
Want to learn more about how Gotham can help you with value creation?