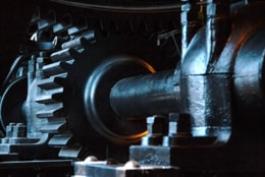 Determining the Right Fixed Cost Structure and Capturing Overhead and G&A Opportunities at Global Industrial Goods Manufacturer
Worked with senior business unit management to develop and implement manufacturing overhead and G&A savings recommendations across NA network. Established a zero-based organizational structure and cross-business unit management efficiency metrics for assessment purposes. First-year run-rate savings were $8.1MM, an additional $2.1MM of savings were targeted.
Show Details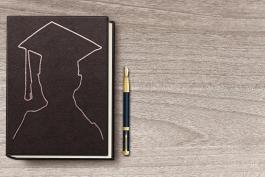 Validating Management's Operations Plan and Identifying Additional Savings at Customized Consumer Products Company
Identified $35-45MM in cost reduction opportunities, 2-3x management's savings plan, giving our client an edge to win the auction. Despite very limited access to the target's management, plants, and data due to the nature of the auction, Gotham was able to leverage dataroom information, a plant visit, and our relevant experience to build a solid fact base of the target's cost structure – including a detailed 4-year line-item-level view of the operational cost structure and an analysis of 2,000-employee workforce linking each individual to the specific cost line in the cost structure – and to both validate and expand savings opportunities via a comprehensive outsourcing/consolidation model and an analysis of sales, marketing, customer service, and G&A costs.    
Show Details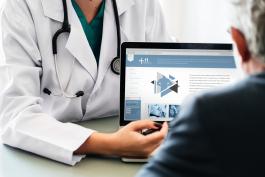 Rapid Inventory and Supply Chain Cost Structure Diagnostic at Niche Apparel Producer
Conducted an inventory and cost structure diagnostic and created a plan for capture of opportunities at a recently acquired private equity portfolio company. Identified $11+MM in inventory reduction, $1.2–1.9+MM in overhead expense reduction, and $0.4–1.2MM in freight cost reduction opportunities.
Show Details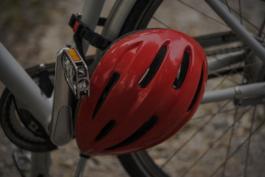 Standalone and Synergistic Cost Savings Opportunities at Consumer Goods Company
In an auction situation, conducted Operational Due Diligence to identify EBITDA and working capital opportunities for a company with China sourcing, domestic manufacturing, and both mass-merchandiser and specialty retailer distribution. Enabled auction win with identified savings of $4-11MM in EBITDA and $13-23MM in working capital.
Show Details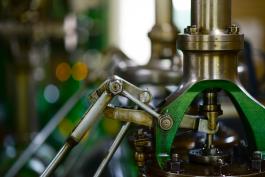 Consolidating 2 North American Manufacturing Facilities at Global Industrial Products Manufacturer
Created business case and closure plan for consolidation of 2 facilities (located within 6 hours drive) as part of worldwide sourcing strategy. Total COGS, overhead and SG&A cost-savings from the consolidation are estimated at $6MM, while one-time costs are estimated at $8MM. In addition, over 50% of key personnel decided to stay on and move to the other facility.
Show Details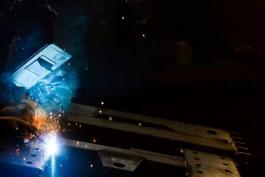 Harvesting Opportunity from Performance, Capability, and Cost Structure Enhancement at South American Industrial Goods Manufacturer
Identified specific actionable opportunities (cost, service, and quality) to capitalize on post-merger opportunities. Created plan to capture significant near term and longer term performance, capability, and cost structure enhancements. Management-led execution targeted to result in $2MM in cost, service, and quality savings (on a cost base of $5.5MM).
Show Details
Want to learn more about how Gotham can help you with value creation?