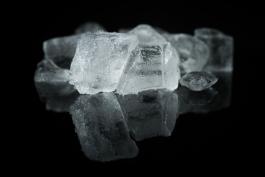 Rapidly Pinning Down Capacity/CapEx, Manufacturing Cost, and Distribution Situation and Opportunities at Leading Dry Ice Manufacturer
Conducted 2-week operational due diligence to pin down capacity and CapEx situation, and to identify margin improvement opportunities in manufacturing, distribution, and branch operations ahead of a competitive auction bid. Created plant-specific profiles of 150+ pieces of production equipment and determined target had ample capacity for growth with minimal replacement CapEx risk. Analyzed and reconciled financial data from the target's ~100 P&Ls and reallocated costs to establish true operational costs and production and distribution cost benchmarks across plants, branches, and routes and identified up to $6MM in margin improvement opportunities through disciplined distribution and pricing practices. Gotham's due diligence enabled our client to move forward with a competitive bid. 
Show Details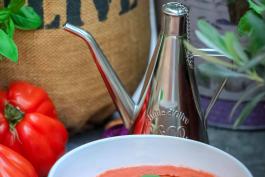 Rapidly Pinning Down Capacity/CAPEX Situation in Support at Premium Fresh and Frozen Food Manufacturer
Built a robust plant and equipment profile and comprehensive capacity model to provide client with understanding of true capacity picture in support of valuation assumptions for target in competitive bid process.  Determined target could achieve ~3X stated capacity through minimal CAPEX; established 10% in quick-win cost savings available in labor, material, and overhead; and provided client with preliminary growth strategy utilizing co-packers, including targeted list of 9 potential co-packers interested in potential strategic alliance.  Client moved forward with a more competitive bid based on Gotham's capacity assessment.
Show Details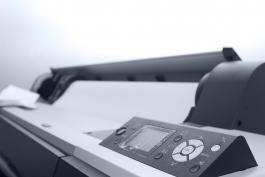 Determining Plant Closures and New Asset Placement at Large Consumer Goods Packaging Manufacturer
Formulated plant closure strategy and determined placement for the new printing assets by analyzing capacity, loading, customer logistics, and risks for each affected plant. Developed cost saving and one time cost scenarios. Developed business cases for two plant closures identifying $6.3MM in annual savings. Both closures were announced within weeks of the board's decision after the business cases were presented.
Show Details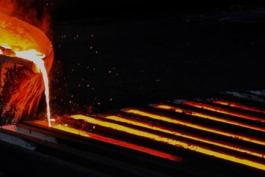 Properly Valuing Diverse Manufacturing Operations at Fabricated Metal Products Holding Company
Analyzed operations and cost structure of 5 independent companies engaged in forging, casting, and stamping operations. Deciphered cost structure, reviewed manufacturing operations, and analyzed material spend. Identified $7-15MM of labor, overhead, and material cost reduction opportunities in the largest of the companies, which was engaged in steel casting. Identified another $6-9MM in scheduling, labor, efficiency, and consolidation opportunities for the remaining companies. After delayed acquisition, now helping to capture opportunities.
Show Details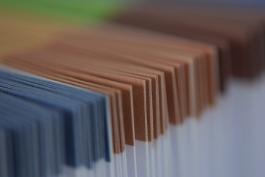 Operational Basics, Waste Reduction, and Productivity Improvements to Turn Around Declining Performance at Stationary Products Manufacturer
Identified $2+MM in opportunity from focusing on operational basics, e.g., measurement & reporting, material and labor procedures, and production scheduling. Implemented a paper waste measurement system to identify major sources of loss and then addressed root cause issues (e.g., setup waste, end-of-roll waste, material handling waste, and in-process waste). Within 6 months, material waste more than halved (from the original 40%+ levels) and labor productivity went up 15%.
Show Details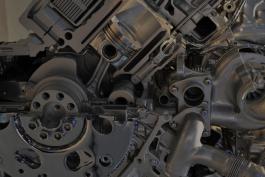 Finding and Valuing Cost Reduction Opportunities at Global Tier 2 Automotive Components Supplier
Conducted opportunity assessment at Tier 2 Automotive Parts supplier with manufacturing locations in 4 countries. Identified $6-9MM in short-term and $27-37MM in longer-term cost reduction opportunities. Near-term opportunities included improving efficiency of US operations and re-sourcing materials and components from lower cost locations. Longer-term opportunities involved closing a European facility, migrating labor-intensive products from the US to Mexico facility, and building up a Chinese JV to supply all Asia product needs. Identified opportunities far exceeded management plan.
Show Details
Want to learn more about how Gotham can help you with value creation?