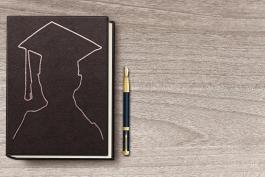 Operational Due Diligence of Customized Consumer Products Company:  Validating Management's Operations Plan and Identifying Additional Savings
Identified $35-45MM in cost reduction opportunities, 2-3x management's savings plan, giving our client an edge to win the auction. Despite very limited access to the target's management, plants, and data due to the nature of the auction, Gotham was able to leverage dataroom information, a plant visit, and our relevant experience to build a solid fact base of the target's cost structure – including a detailed 4-year line-item-level view of the operational cost structure and an analysis of 2,000-employee workforce linking each individual to the specific cost line in the cost structure – and to both validate and expand savings opportunities via a comprehensive outsourcing/consolidation model and an analysis of sales, marketing, customer service, and G&A costs.    
Show Details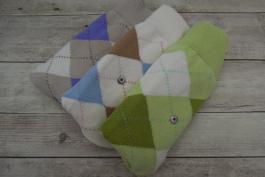 Customer & Market Due Diligence of Specialty Apparel Supplier: Validating Growth and Margin Sustainability in A Consumer Trend-driven Niche Market
Conducted Customer & Market Due Diligence to develop a detailed picture of target's market and competitive dynamics, and to validate shoppers' lasting preference for target's products in a rapidly growing niche apparel segment. Built account penetration model across key channels, interviewed 60+ retail buyers and store managers, conducted field research at 20+ stores, and surveyed panel of 500+ consumers to confirm growth and margin sustainability moving forward. Gotham's findings allowed the PE client to confidently close the transaction and served as a solid fact-base for management post-acquisition. 
Show Details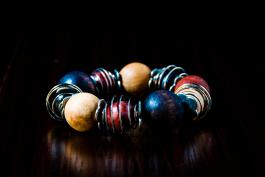 Cost Assessment/Reduction at Leading Fashion Accessory Importer: Freight Cost Opportunity Diagnostic and Savings Capture
Analyzed air freight cost from Asia to identify $3-5MM (32-49%) in cost reduction opportunities from: (1) tighter management of air shipments (including invoice auditing, formal RFP process to find a new freight forwarder, and reduced rush shipments of products and components); and (2) selective migration to container shipments. Helped client capture the opportunities, including auditing past freight bills to discover 13% chargeable weight discrepancy and executing the RFP process to find a new freight forwarder, resulting in a 31% reduction in freight cost. As per our recommendation, Client hired a VP of supply chain to spearhead capture of further savings via continued development of robust processes and migration of increasing amount of freight to sea. A year after Gotham left, FashionCo had dramatically lowered its inbound freight costs and migrated a significant portion of shipments to containers.
Show Details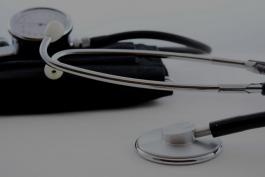 Operational Due Diligence of Medical Products Ecommerce Retailer: Deciphering and Controlling Outsourced Distribution Cost Structures
Modeled the warehouse, outbound freight, inventory, and inbound freight cost structures of a 3rd-party logistics company in the midst of contract renegotiations and a move to a new warehouse. Identified $1.3MM in financial exposure and weaknesses in contracted outbound freight pricing which drove operational instability, resulting in a 22% reduction in the acquisition price.
Show Details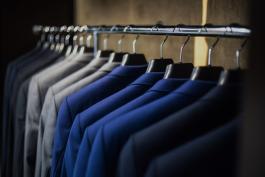 Supply Chain Strategy at Leading Apparel Designer/Manufacturer: Turning Domestic Operations into a Competitive Advantage
Devised a new supply chain strategy to leverage domestic manufacturing capabilities to decrease concept-to-market time by 67%, reduce inventory levels by 50%, and increase profits by 25%. Developed a dual supply chain strategy - market replenishment strategy for Basic products and market responsive strategy for Fashion products. Created a concurrent DFM product development process, and developed a flexible capacity allocation model for cut & sew facilities.
Show Details
Want to learn more about how Gotham can help you with value creation?