Inventory Optimization at Leading Sporting Safety Equipment Company: Enhancing Forecasting, Planning, and Product Lifecycle Management in Post-merger Environment
Assisted 4 client teams and trained client personnel during a post-merger replenishment system enhancement and inventory reduction effort. Developed a centralized inventory and planning model by merging information from 2 separate operating entities. Achieved $8+MM reduction in inventory in 9 months.
Show Details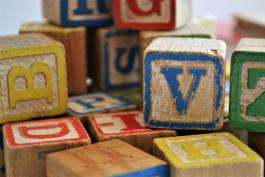 Exit Preparation/Positioning of Entrepreneurial Specialty Online Retailer:  Estimating Market Size and Growth Outlook of a Niche Sporting Goods Market to Support the Sale Process
Conduct a 2-week market study to establish product and user profiles, market drivers and trends, competitive landscape, and channel dynamics, as well as to build a market size model establishing historical and projected market growth rates. Gotham undertook a bottom-up approach to analyze this niche market with no available market data, including: extensive secondary research; ~50 interviews with retail stores and industry experts; consumer surveys; and creation of 3 market sizing models. By enabling the client's offering materials to show attractive growth prospects, the company was sold to a private buyer at an attractive valuation.
Show Details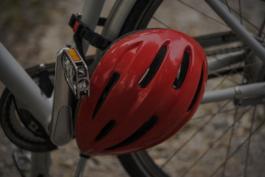 Positioning the PE Firm for an Auction Win by Performing Operational Due Diligence at Consumer Goods Company: SafetyCo Standalone and Synergistic Cost Savings Opportunities
In an auction situation, conducted Operational Due Diligence to identify EBITDA and working capital opportunities for a company with China sourcing, domestic manufacturing, and both mass-merchandiser and specialty retailer distribution. Enabled auction win with identified savings of $4-11MM in EBITDA and $13-23MM in working capital.
Show Details
Want to learn more about how Gotham can help you with value creation?