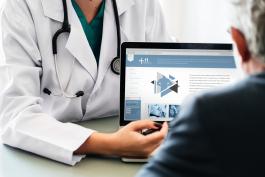 Rapid Inventory and Supply Chain Cost Structure Diagnostic at Niche Apparel Producer
Conducted an inventory and cost structure diagnostic and created a plan for capture of opportunities at a recently acquired private equity portfolio company. Identified $11+MM in inventory reduction, $1.2–1.9+MM in overhead expense reduction, and $0.4–1.2MM in freight cost reduction opportunities.
Show Details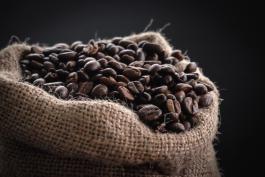 Identifying Consolidation Opportunities and Creating Roadmap for Professionalizing Operations to Support Future Growth at Regional Family-owned Coffee Roaster and Distributor
Conducted a 3-week operational due diligence to establish a robust fact base of cost and operational performance in a data-poor situation, identify consolidation opportunities, and provide a fact-based, actionable plan for post-acquisition value creation, including:  delivery and service route optimization to eliminate 30-40% of current routes; brewing equipment CapEx reduction through better deployment of used equipment; warehouse consolidation; sourcing efficiencies; SKU complexity management and inventory reduction; and professionalization of roasting and supply chain operations. Gotham's findings enabled the client to close the transaction with confidence; the company started capturing identified opportunities within a few weeks of the deal closure. 
Show Details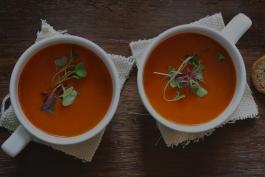 Refocusing North American Supply Chain for a New Competitive Environment at Global Soup Manufacturer
Created a North American Supply Chain strategy for a multinational soup company which had lost its scale advantages. Built upon a solid understanding of the company's operating strengths, the strategy leveraged collaborative alliances up and down the supply chain to extend the company's control of cans from fabrication to retail, and reduce costs in the entire system by 10-15%.
Show Details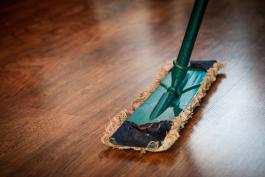 Turning Around Warehouse and Customer Service Performance at Leading Household Products Company
Helped turn around a problematic distribution operation that was creating service problems with leading retailers. Developed standard operating procedures for basic warehouse functions, including inventory transactions, pick/pack/ship operation, cycle counting, and quality audits. Revamped the warehouse organization structure and instituted measurement and tracking to monitor performance. HomeCo now a top 10 supplier to the largest U.S. retailers.
Show Details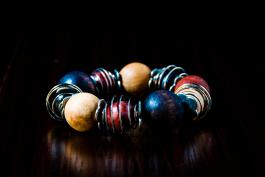 Freight Cost Opportunity Diagnostic and Savings Capture at at Leading Fashion Accessory Importer
Analyzed air freight cost from Asia to identify $3-5MM (32-49%) in cost reduction opportunities from: (1) tighter management of air shipments (including invoice auditing, formal RFP process to find a new freight forwarder, and reduced rush shipments of products and components); and (2) selective migration to container shipments. Helped client capture the opportunities, including auditing past freight bills to discover 13% chargeable weight discrepancy and executing the RFP process to find a new freight forwarder, resulting in a 31% reduction in freight cost. As per our recommendation, Client hired a VP of supply chain to spearhead capture of further savings via continued development of robust processes and migration of increasing amount of freight to sea. A year after Gotham left, FashionCo had dramatically lowered its inbound freight costs and migrated a significant portion of shipments to containers.
Show Details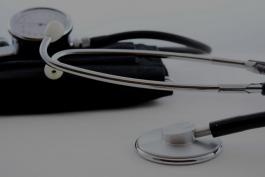 Deciphering and Controlling Outsourced Distribution Cost Structures at Medical Products Ecommerce Retailer
Modeled the warehouse, outbound freight, inventory, and inbound freight cost structures of a 3rd-party logistics company in the midst of contract renegotiations and a move to a new warehouse. Identified $1.3MM in financial exposure and weaknesses in contracted outbound freight pricing which drove operational instability, resulting in a 22% reduction in the acquisition price.
Show Details
Want to learn more about how Gotham can help you with value creation?