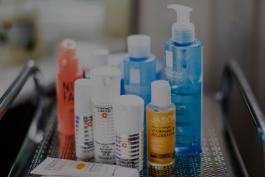 Establishing Cost-focused Operational Processes to Enable Rapid Cost Savings Capture at Premium Personal Care Products Company
Identified $9-12.5MM in cost reduction opportunities, which required addressing CosmeticCo's critical gaps in operational basics, which had become exacerbated by fast growth, and its limited understanding of/focus on actual costs. Within 4 months, over $7MM in cost reduction opportunites confirmed or detailed, with $2.5MM already captured on run-rate basis. CosmeticCo continues to implement detailed-out changes to complete capture of near-term savings and then pursue longer-term opportunities.
Show Details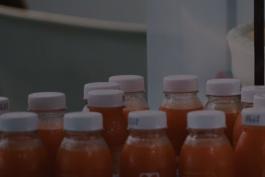 Network-wide Operating System to Turn Around Performance at Foodservice/Co-pack Juice Company
Turned around plant performance by implementing basic plant operating system (downtime, waste, and scheduling). $600K in run rate cost savings captured by the end of the 6-week engagement, with tools and processes in place to capture the rest. Building on the initial success, rolled out the network-wide standard operating procedures to the other 2 plants during an 8-week Phase II effort with additional savings of $2-2.5MM expected. Company generating record EBITDA (60+% improvement in EBITDA) and the PE firm decided to market the company for an exit.
Show Details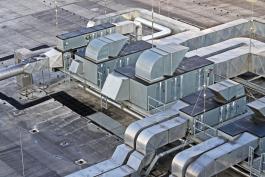 Establishing Operation End-vision for a Fast-growing, Entrepreneurial Climate Control Product Manufacturer
Conducted a 3-week operations diagnostic to establish an end-vision for optimizing the clients's manufacturing, supply chain, and engineering operations. Gotham developed a solid fact base of the client's operations, including demand patterns, inventory, labor efficiency, product complexity, and cost structure. Working with management, Gotham created an end-vision to transform operations and generate both real bottom line benefits – 600bp EBITDA improvement, 20-30% reduction in inventory, and 30% reduction in the plant footprint – and capability enhancements (faster speed to market, improved quality, etc.) that will allow the client to capture market opportunities and drive future growth. The company's board wholeheartedly backed this end-vision and asked Gotham to help accelerate capture of these opportunities.
Show Details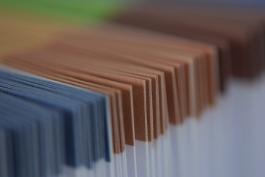 Operational Basics, Waste Reduction, and Productivity Improvements to Turn Around Declining Performance at Stationary Products Manufacturer
Identified $2+MM in opportunity from focusing on operational basics, e.g., measurement & reporting, material and labor procedures, and production scheduling. Implemented a paper waste measurement system to identify major sources of loss and then addressed root cause issues (e.g., setup waste, end-of-roll waste, material handling waste, and in-process waste). Within 6 months, material waste more than halved (from the original 40%+ levels) and labor productivity went up 15%.
Show Details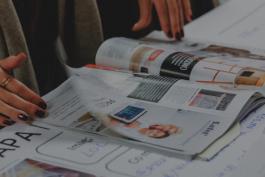 Developing and Implementing Enhanced Inventory Management at Large Direct Marketing Company
Developed strategies to optimize inventory to leverage new scale to deliver $20+MM (~25%) in inventory reduction. Analyzed historical demand/inventory to create segmented inventory strategies (e.g., buying closer to demand, everyday item replenishment, new item demand forecasting). Built a tool to assist with everyday inventory replenishment. Turns improved from 1.76 to 2.15 and peak inventory reduced by $10MM.
Show Details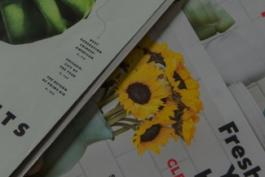 Developing Dedicated Global Sourcing Function and Processes at Large Direct Marketing Company
Helped build strategic sourcing capabilities by migrating sourcing responsibilities from merchandising to a dedicated sourcing team and developing detailed sourcing processes, including quote management, vendor management, and quality management. To help efficiently manage sourcing, also crafted an Asia Sourcing Office business case that was approved by the board.
Show Details
Want to learn more about how Gotham can help you with value creation?