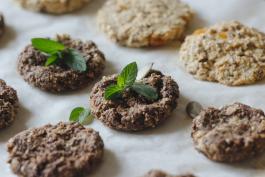 Implementing Measurement/Tracking/Reporting To Build Cost Discipline And Capture Material And Labor Cost Savings at Specialty Baked Goods Company
Identified $1.1-1.6MM in cost reduction opportunities in materials, labor, and freight. Launched a fact-based cost-reduction program including ingredient measurement and feedback system, a system for fixed labor standards based on rated line speeds, goal boards to manage productivity targets/performance, and a performance measurement and reporting system.
Show Details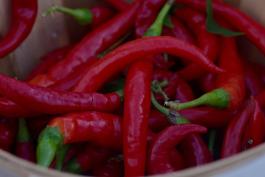 Performance Tracking Tools to Help New Management Make Fact-based Decisions at Leading Frozen Mexican Food Manufacturer
Constructed methodology and models to view profitability by customer, product, and channel. Results led new management to refocus product development/growth strategy on profitable products. Management succeeded in doubling revenue of profitable products and private equity owners sold firm to a strategic buyer in 3 years for a 26% compound annual return on investment.
Show Details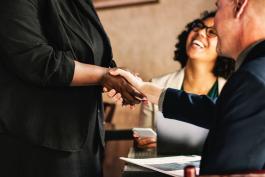 Dissecting Job Profitability and Redesigning Commission Structure to Improve EBITDA Margins at Professional Staffing Company
Conducted a 4-week operations assessment to establish levers to turn around the company's EBITDA margin performance: 1) dissected the company's cost and job performance, by cleaning/reconciling raw data from disjointed staffing and ERP software systems, mapping detailed general ledger costs to jobs, and creating job profitability profiles; 2) redesigned sales and recruiting commission structure for a 25% improvement in EBITDA; and 3) developed robust KPI-based reports required for managing cost and profitability moving forward.
Show Details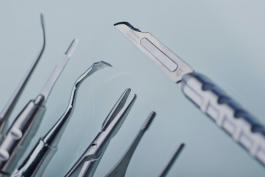 Rapid Backlog Reduction and Sustainable Delivery System at Precision Medical Device Component Manufacturer
Rapidly reduced backlog and created a robust delivery system. Backlog reduction effort included rolling out prioritized schedule, developing and implementing debottlenecking strategies, creating a cross-functional team resolving issues that were stopping scheduled jobs. Robust delivery system initiatives included: 1) turning on the planning and scheduling functionality of the ERP/cleaning up system data and parameters, developing SOPs for data entry, training the workforce on the SOP; 2) improving the accuracy of time estimates by revamping engineering process; and 3) reducing quality defects by 20%. Within 3 months, on-time performance improved from 59% to 93% while lead time shrunk from 13-16 weeks to 10 weeks, with backlog reduced in half.
Show Details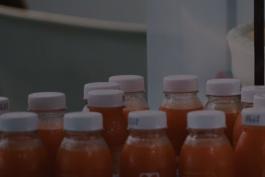 Network-wide Operating System to Turn Around Performance at Foodservice/Co-pack Juice Company
Turned around plant performance by implementing basic plant operating system (downtime, waste, and scheduling). $600K in run rate cost savings captured by the end of the 6-week engagement, with tools and processes in place to capture the rest. Building on the initial success, rolled out the network-wide standard operating procedures to the other 2 plants during an 8-week Phase II effort with additional savings of $2-2.5MM expected. Company generating record EBITDA (60+% improvement in EBITDA) and the PE firm decided to market the company for an exit.
Show Details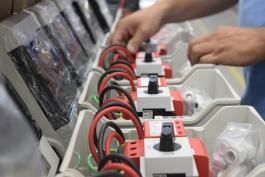 Quick-win Engineering and Material Cost Reductions at International Custom Machine Tools Designer and Manufacturer
Conducted 4-week diagnostic to understand drivers of ongoing margin erosion (~10% point gap between quoted margin vs. realized margin) that identified $1.7-2.7MM in quick-win cost savings opportunities in 3 key areas: robust, cross-functional quoting and engineering processes with formal involvement of engineering in the quoting process and proactive management of hours/scope in the engineering process; material spend reduction by implementing cost-focused (vs. "get the parts in") purchasing process/tools, renegotiating/ establishing contracts with key vendors, and standardizing parts to leverage volume; and selective migration of engineering to India, starting with detailed engineering and phasing in higher skill activities. Execution assistance included: creating vendor negotiation strategy and vendor packages for top vendors (6-20% savings already realized); crafting quoting and engineering process end-vision; and developing a detailed capture plan with timeline for all targeted savings.
Show Details
Want to learn more about how Gotham can help you with value creation?