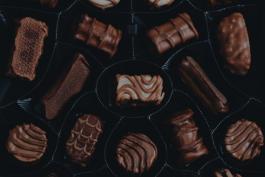 Delivery Strategy at Leading Luxury Chocolate Company: Capturing Lost Sales Opportunities Through New Planning and Delivering Capabilities
Developed a new customer service/logistics strategy for effectively distributing high-value, perishable products to 250 company-owned stores and 5,000 DSD customers. Developed and executed 3 pilot tests that demonstrated significant improvements: 100% improvement in retail delivery performance; successful direct fulfillment of retail corporate orders; 10% reduction in inventory costs; very satisfied wholesale customers.
Show Details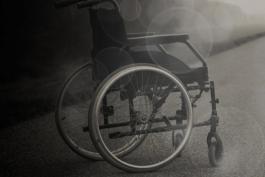 Customer & Market Due Diligence of Leading Mobility Products Distributor: Assessing Consumer Willingness to Buy and Lender Willingness to Finance a Lower-priced Product
Assessed consumer willingness to buy a lower-priced product and lender willingness to finance the product. Through a consumer panel survey of high-wheelchair-usage consumers (either users or caregivers), and a survey of target's customer and prospect database, Gotham established that WAV is a need-based product that offers significant quality of life improvement -- a new lower-priced product would open up another ~20% of market. Through our ability to get to the right auto lending decision makers, we were quickly able to establish what the target should expect in terms of financing and which lenders to target. Our client was excited about the opportunity, presented our findings to the target's management, and pursued a more aggressive bid.
Show Details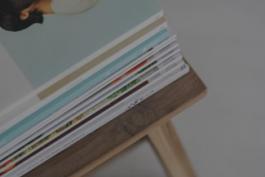 Strategic Merchandising at Large Direct Marketing Company: Developing Category Management Capabilities with Item-level Strategies
Worked with the senior merchandising team to develop capabilities and strategies for all key elements that constitute strategic merchandising -- assortment strategy, new product introduction, catalog/web placement strategy, product lifecycle strategy, and pricing strategy. With strategic approach, CatalogCo now meeting SKU targets, properly planning media placement, and able to identify and fill gaps in assortment.
Show Details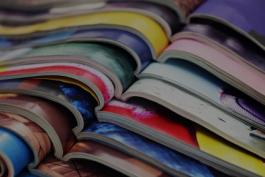 Operations Improvements at Large Catalog Retailer: Strategic Merchandising to Drive Growth
Led transformation of merchandising group from item-pickers for catalogs to fact-based multi-channel category managers. Started with assortment optimization, quickly yielding ~$7MM in savings. Then developed processes for all key elements of strategic merchandising and supporting planning and reporting tools. Transformation has positioned CatalogCo to grow top-line and EBITDA via fact-based precision and a new agility in new product, placement, and ad-spend decision-making.
Show Details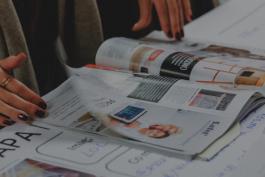 Inventory Optimization at Large Direct Marketing Company: Developing and Implementing Enhanced Inventory Management
Developed strategies to optimize inventory to leverage new scale to deliver $20+MM (~25%) in inventory reduction. Analyzed historical demand/inventory to create segmented inventory strategies (e.g., buying closer to demand, everyday item replenishment, new item demand forecasting). Built a tool to assist with everyday inventory replenishment. Turns improved from 1.76 to 2.15 and peak inventory reduced by $10MM.
Show Details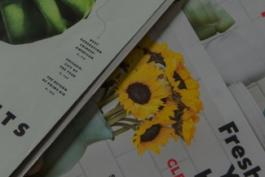 Strategic Sourcing at Large Direct Marketing Company: Developing Dedicated Global Sourcing Function and Processes
Helped build strategic sourcing capabilities by migrating sourcing responsibilities from merchandising to a dedicated sourcing team and developing detailed sourcing processes, including quote management, vendor management, and quality management. To help efficiently manage sourcing, also crafted an Asia Sourcing Office business case that was approved by the board.
Show Details
Want to learn more about how Gotham can help you with value creation?