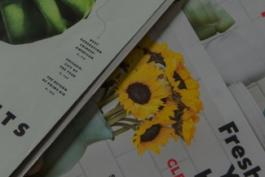 Developing Dedicated Global Sourcing Function and Processes at Large Direct Marketing Company
Helped build strategic sourcing capabilities by migrating sourcing responsibilities from merchandising to a dedicated sourcing team and developing detailed sourcing processes, including quote management, vendor management, and quality management. To help efficiently manage sourcing, also crafted an Asia Sourcing Office business case that was approved by the board.
Show Details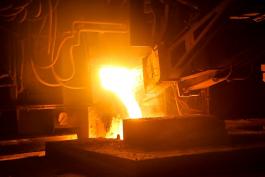 Material Purchasing and Usage Reduction at Large Steel Castings Manufacturer
Identified $3.3-5.5MM in material cost reduction opportunities in both purchasing and material usage, including: clawing back commodity price increases; consolidating vendor base and re-sourcing key commodities; measuring and reducing material usage; and tracking and controlling non-centralized discretionary purchases. Developed tools to allow robust, ongoing reporting and analysis capabilities for both purchasing and usage performance and created the bid packages for top 6 commodities to launch the re-sourcing process. Within weeks, client team reduced usage by 3%, generating $1.2MM in savings, and completed several re-sourcing initiatives.
Show Details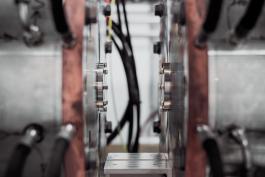 Consolidating and Creating Value-added Relationships with Vendors at Specialty Industrial Equipment Manufacturer
Identified opportunity for vendor consolidation for commodity items and created and helped purchasing team execute associated plan for electrical parts processing, resulting in $450K in direct purchasing savings and $1.5MM reduction in componentry inventory. Comparable efforts rolled out to other commodities.
Show Details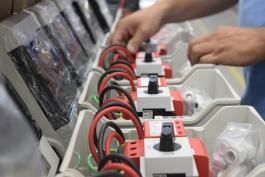 Quick-win Engineering and Material Cost Reductions at International Custom Machine Tools Designer and Manufacturer
Conducted 4-week diagnostic to understand drivers of ongoing margin erosion (~10% point gap between quoted margin vs. realized margin) that identified $1.7-2.7MM in quick-win cost savings opportunities in 3 key areas: robust, cross-functional quoting and engineering processes with formal involvement of engineering in the quoting process and proactive management of hours/scope in the engineering process; material spend reduction by implementing cost-focused (vs. "get the parts in") purchasing process/tools, renegotiating/ establishing contracts with key vendors, and standardizing parts to leverage volume; and selective migration of engineering to India, starting with detailed engineering and phasing in higher skill activities. Execution assistance included: creating vendor negotiation strategy and vendor packages for top vendors (6-20% savings already realized); crafting quoting and engineering process end-vision; and developing a detailed capture plan with timeline for all targeted savings.
Show Details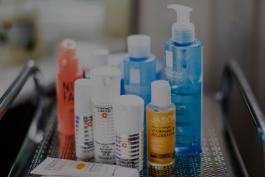 Establishing Cost-focused Operational Processes to Enable Rapid Cost Savings Capture at Premium Personal Care Products Company
Identified $9-12.5MM in cost reduction opportunities, which required addressing CosmeticCo's critical gaps in operational basics, which had become exacerbated by fast growth, and its limited understanding of/focus on actual costs. Within 4 months, over $7MM in cost reduction opportunites confirmed or detailed, with $2.5MM already captured on run-rate basis. CosmeticCo continues to implement detailed-out changes to complete capture of near-term savings and then pursue longer-term opportunities.
Show Details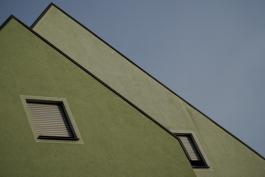 Assessing Manufacturing Capabilities and Scalability to Support Aggressive Growth Projections at Startup Green Building Materials Company
Analyzed operations and cost structure of this startup manufacturer projected to grow to over $80MM in sales in 5 years. Reviewed manufacturing equipment and operations, built a bottom-up cost model for current and future costs, and established requirements for scaling up the operations. The operational due diligence revealed necessary improvements to meet the very aggressive growth forecasts, as well as opportunities for cost reduction. PE client deferred investment.
Show Details
Want to learn more about how Gotham can help you with value creation?