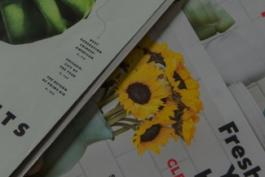 Developing Dedicated Global Sourcing Function and Processes at Large Direct Marketing Company
Helped build strategic sourcing capabilities by migrating sourcing responsibilities from merchandising to a dedicated sourcing team and developing detailed sourcing processes, including quote management, vendor management, and quality management. To help efficiently manage sourcing, also crafted an Asia Sourcing Office business case that was approved by the board.
Show Details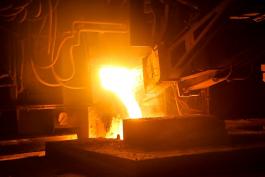 Material Purchasing and Usage Reduction at Large Steel Castings Manufacturer
Identified $3.3-5.5MM in material cost reduction opportunities in both purchasing and material usage, including: clawing back commodity price increases; consolidating vendor base and re-sourcing key commodities; measuring and reducing material usage; and tracking and controlling non-centralized discretionary purchases. Developed tools to allow robust, ongoing reporting and analysis capabilities for both purchasing and usage performance and created the bid packages for top 6 commodities to launch the re-sourcing process. Within weeks, client team reduced usage by 3%, generating $1.2MM in savings, and completed several re-sourcing initiatives.
Show Details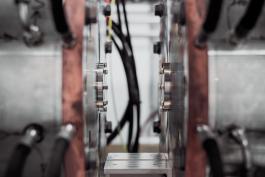 Consolidating and Creating Value-added Relationships with Vendors at Specialty Industrial Equipment Manufacturer
Identified opportunity for vendor consolidation for commodity items and created and helped purchasing team execute associated plan for electrical parts processing, resulting in $450K in direct purchasing savings and $1.5MM reduction in componentry inventory. Comparable efforts rolled out to other commodities.
Show Details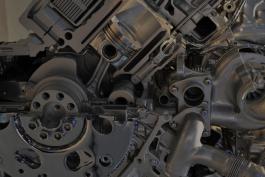 Finding and Valuing Cost Reduction Opportunities at Global Tier 2 Automotive Components Supplier
Conducted opportunity assessment at Tier 2 Automotive Parts supplier with manufacturing locations in 4 countries. Identified $6-9MM in short-term and $27-37MM in longer-term cost reduction opportunities. Near-term opportunities included improving efficiency of US operations and re-sourcing materials and components from lower cost locations. Longer-term opportunities involved closing a European facility, migrating labor-intensive products from the US to Mexico facility, and building up a Chinese JV to supply all Asia product needs. Identified opportunities far exceeded management plan.
Show Details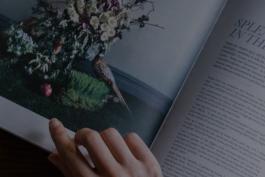 Consolidating the Vendor Base to Reduce Complexity at Large Direct Marketing Company
Helped management consolidate China base of 1,700+ factories and capture cost savings ($8.7MM, 12% in sourcing savings). 5 phase effort included creating the bid package, supporting the bidding process, building a quote evaluation tool, and awarding the business. Returned 6 months later to help management diagnose/respond to price increases driven by macro factors (e.g., Chinese currency appreciation, elimination of Chinese export tax rebate, commodity price increases, and new quality/factory inspection requirements).
Show Details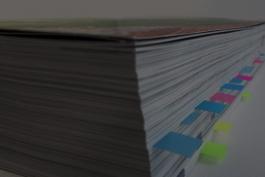 Capturing Sourcing and Inventory Opportunities at Large Direct Marketing Company
Assisted management team in capturing $10+MM in sourcing cost reduction and $20+MM in inventory optimization opportunities identified during operational due diligence. The effort included developing new sourcing function and processes, crafting a strategic sourcing approach including a business case for Asia Sourcing Office, re-sourcing 15,000+ China-sourced items ($100+MM spend), and creating robust inventory management approach/processes.
Want to learn more about how Gotham can help you with value creation?