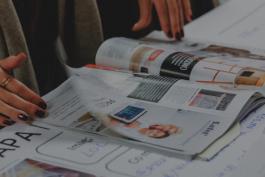 Developing and Implementing Enhanced Inventory Management at Large Direct Marketing Company
Developed strategies to optimize inventory to leverage new scale to deliver $20+MM (~25%) in inventory reduction. Analyzed historical demand/inventory to create segmented inventory strategies (e.g., buying closer to demand, everyday item replenishment, new item demand forecasting). Built a tool to assist with everyday inventory replenishment. Turns improved from 1.76 to 2.15 and peak inventory reduced by $10MM.
Show Details
Enhancing Forecasting, Planning, and Product Lifecycle Management in Post-merger Environment at Leading Sporting Safety Equipment Company
Assisted 4 client teams and trained client personnel during a post-merger replenishment system enhancement and inventory reduction effort. Developed a centralized inventory and planning model by merging information from 2 separate operating entities. Achieved $8+MM reduction in inventory in 9 months.
Show Details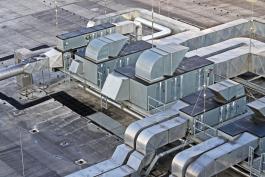 Establishing Operation End-vision for a Fast-growing, Entrepreneurial Climate Control Product Manufacturer
Conducted a 3-week operations diagnostic to establish an end-vision for optimizing the clients's manufacturing, supply chain, and engineering operations. Gotham developed a solid fact base of the client's operations, including demand patterns, inventory, labor efficiency, product complexity, and cost structure. Working with management, Gotham created an end-vision to transform operations and generate both real bottom line benefits – 600bp EBITDA improvement, 20-30% reduction in inventory, and 30% reduction in the plant footprint – and capability enhancements (faster speed to market, improved quality, etc.) that will allow the client to capture market opportunities and drive future growth. The company's board wholeheartedly backed this end-vision and asked Gotham to help accelerate capture of these opportunities.
Show Details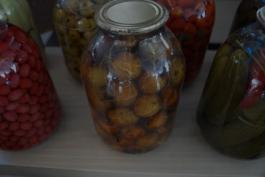 In A Data-poor Situation, Confirming Operational Readiness to Support Targeted National Growth at Family-owned Specialty Foods Company
Conducted detailed observations of manufacturing operations (evaluating equipment, labor, downtime, changeovers, etc.) and developed bottom-up capacity model to quantify production increases and cost savings. Determined that target's facility had sufficient capacity to meet 5-year targeted growth projections; identified cost per case savings 15-20% from labor and overhead reductions; found low risk of future operational surprises (e.g., major equipment cap ex requirements, food safety/quality issues, etc.); and provided PE Client with ingoing operational value capture plan. Client moved forward with acquisition and immediately began implementation of Gotham recommended improvement initiatives.
Show Details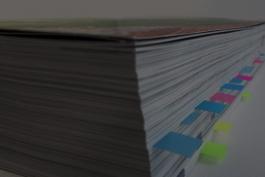 Capturing Sourcing and Inventory Opportunities at Large Direct Marketing Company
Assisted management team in capturing $10+MM in sourcing cost reduction and $20+MM in inventory optimization opportunities identified during operational due diligence. The effort included developing new sourcing function and processes, crafting a strategic sourcing approach including a business case for Asia Sourcing Office, re-sourcing 15,000+ China-sourced items ($100+MM spend), and creating robust inventory management approach/processes.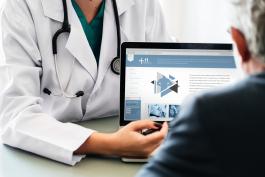 Rapid Inventory and Supply Chain Cost Structure Diagnostic at Niche Apparel Producer
Conducted an inventory and cost structure diagnostic and created a plan for capture of opportunities at a recently acquired private equity portfolio company. Identified $11+MM in inventory reduction, $1.2–1.9+MM in overhead expense reduction, and $0.4–1.2MM in freight cost reduction opportunities.
Show Details
Want to learn more about how Gotham can help you with value creation?