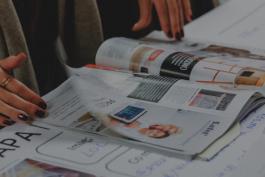 Developing and Implementing Enhanced Inventory Management at Large Direct Marketing Company
Developed strategies to optimize inventory to leverage new scale to deliver $20+MM (~25%) in inventory reduction. Analyzed historical demand/inventory to create segmented inventory strategies (e.g., buying closer to demand, everyday item replenishment, new item demand forecasting). Built a tool to assist with everyday inventory replenishment. Turns improved from 1.76 to 2.15 and peak inventory reduced by $10MM.
Show Details
Enhancing Forecasting, Planning, and Product Lifecycle Management in Post-merger Environment at Leading Sporting Safety Equipment Company
Assisted 4 client teams and trained client personnel during a post-merger replenishment system enhancement and inventory reduction effort. Developed a centralized inventory and planning model by merging information from 2 separate operating entities. Achieved $8+MM reduction in inventory in 9 months.
Show Details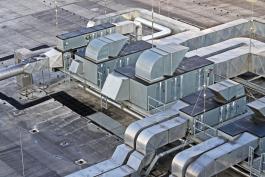 Establishing Operation End-vision for a Fast-growing, Entrepreneurial Climate Control Product Manufacturer
Conducted a 3-week operations diagnostic to establish an end-vision for optimizing the clients's manufacturing, supply chain, and engineering operations. Gotham developed a solid fact base of the client's operations, including demand patterns, inventory, labor efficiency, product complexity, and cost structure. Working with management, Gotham created an end-vision to transform operations and generate both real bottom line benefits – 600bp EBITDA improvement, 20-30% reduction in inventory, and 30% reduction in the plant footprint – and capability enhancements (faster speed to market, improved quality, etc.) that will allow the client to capture market opportunities and drive future growth. The company's board wholeheartedly backed this end-vision and asked Gotham to help accelerate capture of these opportunities.
Show Details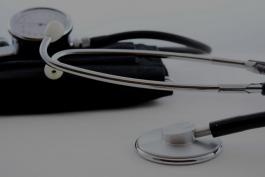 Deciphering and Controlling Outsourced Distribution Cost Structures at Medical Products Ecommerce Retailer
Modeled the warehouse, outbound freight, inventory, and inbound freight cost structures of a 3rd-party logistics company in the midst of contract renegotiations and a move to a new warehouse. Identified $1.3MM in financial exposure and weaknesses in contracted outbound freight pricing which drove operational instability, resulting in a 22% reduction in the acquisition price.
Show Details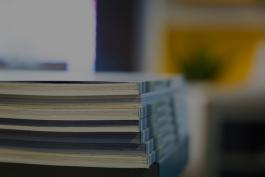 Positioning the Buyer for a Fact-based Bid and Subsequent Rapid Savings Capture at Leading Direct Marketing Company
Identified $14-29MM in relatively easily achievable savings (sourcing, freight, and catalog opportunities, along with a $26-37MM potential from inventory reduction), which collectively far exceeded management projections. Due diligence scope included China sourcing costs, outbound freight, catalog printing/mailing costs, call center operations, warehousing and inventory. Client, a mega-PE firm, won this hotly-contested auction. After deal closure, helped management team capture identified opportunities.
Show Details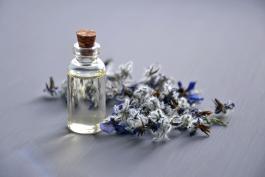 Uncovering Cost and Inventory Savings Opportunities and Assessing Operational Capabilities at Licensed Brands Household Goods Company
Conducted 1-week opportunity assessment for inventory, labor, material, freight, distribution, and overhead costs from both standalone and synergistic perspective. Identified $3-4MM in cost reduction opportunities and $4-5MM in inventory reduction opportunities. Client acquired the company and merged it with a portfolio consumer goods company. Subsequently, assisted in capturing $4-5MM in inventory and $2MM in freight savings at this growing company which became one of the largest suppliers to big box retailers.
Show Details
Want to learn more about how Gotham can help you with value creation?