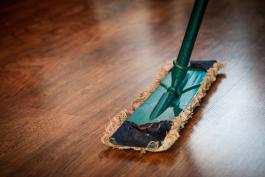 Turning Around Warehouse and Customer Service Performance at Leading Household Products Company
Helped turn around a problematic distribution operation that was creating service problems with leading retailers. Developed standard operating procedures for basic warehouse functions, including inventory transactions, pick/pack/ship operation, cycle counting, and quality audits. Revamped the warehouse organization structure and instituted measurement and tracking to monitor performance. HomeCo now a top 10 supplier to the largest U.S. retailers.
Show Details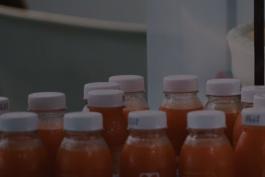 Network-wide Operating System to Turn Around Performance at Foodservice/Co-pack Juice Company
Turned around plant performance by implementing basic plant operating system (downtime, waste, and scheduling). $600K in run rate cost savings captured by the end of the 6-week engagement, with tools and processes in place to capture the rest. Building on the initial success, rolled out the network-wide standard operating procedures to the other 2 plants during an 8-week Phase II effort with additional savings of $2-2.5MM expected. Company generating record EBITDA (60+% improvement in EBITDA) and the PE firm decided to market the company for an exit.
Show Details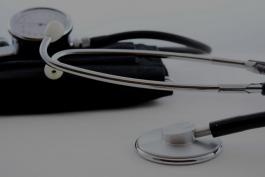 Deciphering and Controlling Outsourced Distribution Cost Structures at Medical Products Ecommerce Retailer
Modeled the warehouse, outbound freight, inventory, and inbound freight cost structures of a 3rd-party logistics company in the midst of contract renegotiations and a move to a new warehouse. Identified $1.3MM in financial exposure and weaknesses in contracted outbound freight pricing which drove operational instability, resulting in a 22% reduction in the acquisition price.
Show Details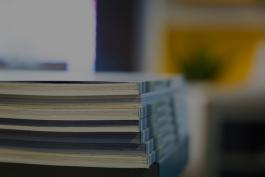 Positioning the Buyer for a Fact-based Bid and Subsequent Rapid Savings Capture at Leading Direct Marketing Company
Identified $14-29MM in relatively easily achievable savings (sourcing, freight, and catalog opportunities, along with a $26-37MM potential from inventory reduction), which collectively far exceeded management projections. Due diligence scope included China sourcing costs, outbound freight, catalog printing/mailing costs, call center operations, warehousing and inventory. Client, a mega-PE firm, won this hotly-contested auction. After deal closure, helped management team capture identified opportunities.
Show Details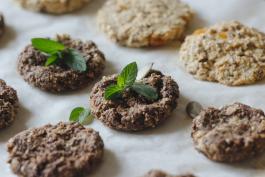 Implementing Measurement/Tracking/Reporting To Build Cost Discipline And Capture Material And Labor Cost Savings at Specialty Baked Goods Company
Identified $1.1-1.6MM in cost reduction opportunities in materials, labor, and freight. Launched a fact-based cost-reduction program including ingredient measurement and feedback system, a system for fixed labor standards based on rated line speeds, goal boards to manage productivity targets/performance, and a performance measurement and reporting system.
Show Details
Cleaning Up Distribution as a First Step in Establishing a Growth-supporting Distribution Platform at National Seafood Company
Conducted a diagnostic to reduce distribution costs as a part of an effort to integrate the distribution systems of two companies by identifying and sizing cost levers with savings benefits (quick hits, process changes, and cultural changes). Targeted cost savings of $1.5 to 2MM on a base of $7MM, of which $1MM are estimated to be achieved by quick hits alone.
Show Details
Want to learn more about how Gotham can help you with value creation?