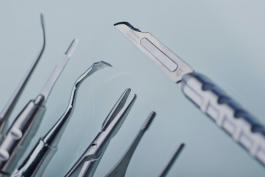 Rapid Backlog Reduction and Sustainable Delivery System at Precision Medical Device Component Manufacturer
Rapidly reduced backlog and created a robust delivery system. Backlog reduction effort included rolling out prioritized schedule, developing and implementing debottlenecking strategies, creating a cross-functional team resolving issues that were stopping scheduled jobs. Robust delivery system initiatives included: 1) turning on the planning and scheduling functionality of the ERP/cleaning up system data and parameters, developing SOPs for data entry, training the workforce on the SOP; 2) improving the accuracy of time estimates by revamping engineering process; and 3) reducing quality defects by 20%. Within 3 months, on-time performance improved from 59% to 93% while lead time shrunk from 13-16 weeks to 10 weeks, with backlog reduced in half.
Show Details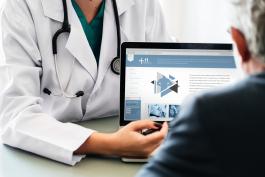 Rapid Inventory and Supply Chain Cost Structure Diagnostic at Niche Apparel Producer
Conducted an inventory and cost structure diagnostic and created a plan for capture of opportunities at a recently acquired private equity portfolio company. Identified $11+MM in inventory reduction, $1.2–1.9+MM in overhead expense reduction, and $0.4–1.2MM in freight cost reduction opportunities.
Show Details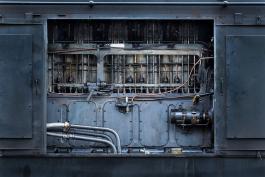 Developing Segmented Operations and Service Strategy at Full-line Industrial Goods Manufacturer
Devised an approach for segmenting SKUs in a diverse SKU environment based on a several qualitative factors such as contractual customer requirements, marketing strategy, and sourcing considerations, and a statistical scoring methodology incorporating several demand pattern factors such as sales, margin, demand variability, demand frequency, broken shipments, and requirements of top customers. Devised and implemented differentiated operations and service strategy (make-to-stock vs. manufacture-to-order) for the SKU segments which contributed to an 28% improvement in on-time delivery and a 25% reduction in inventory.
Show Details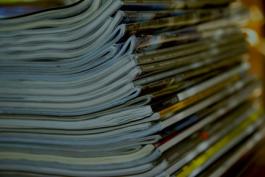 Instituting Data-driven, Synchronized Top-down and Bottom-up Planning and Forecasting Process at Leading Catalog Retailer
Created robust planning and forecasting process to enable merchandisers to better plan their assortment for the next 5 quarters. Effort included building a bottom-up planning tool to create the merchandising plan, designing an excellent process for reconciliation of the top-down financial plan with the bottom-up plan, and creating a rolling 12-month planning process to replace the company's annual one-time process. After pilot testing in one department, new planning and forecasting process being rolled out and used for upcoming FY.
Show Details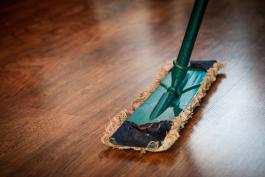 Turning Around Warehouse and Customer Service Performance at Leading Household Products Company
Helped turn around a problematic distribution operation that was creating service problems with leading retailers. Developed standard operating procedures for basic warehouse functions, including inventory transactions, pick/pack/ship operation, cycle counting, and quality audits. Revamped the warehouse organization structure and instituted measurement and tracking to monitor performance. HomeCo now a top 10 supplier to the largest U.S. retailers.
Show Details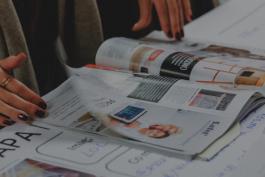 Developing and Implementing Enhanced Inventory Management at Large Direct Marketing Company
Developed strategies to optimize inventory to leverage new scale to deliver $20+MM (~25%) in inventory reduction. Analyzed historical demand/inventory to create segmented inventory strategies (e.g., buying closer to demand, everyday item replenishment, new item demand forecasting). Built a tool to assist with everyday inventory replenishment. Turns improved from 1.76 to 2.15 and peak inventory reduced by $10MM.
Show Details
Want to learn more about how Gotham can help you with value creation?