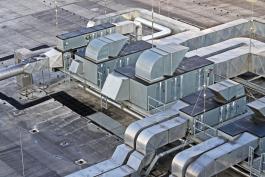 Establishing Operation End-vision for a Fast-growing, Entrepreneurial Climate Control Product Manufacturer
Conducted a 3-week operations diagnostic to establish an end-vision for optimizing the clients's manufacturing, supply chain, and engineering operations. Gotham developed a solid fact base of the client's operations, including demand patterns, inventory, labor efficiency, product complexity, and cost structure. Working with management, Gotham created an end-vision to transform operations and generate both real bottom line benefits – 600bp EBITDA improvement, 20-30% reduction in inventory, and 30% reduction in the plant footprint – and capability enhancements (faster speed to market, improved quality, etc.) that will allow the client to capture market opportunities and drive future growth. The company's board wholeheartedly backed this end-vision and asked Gotham to help accelerate capture of these opportunities.
Show Details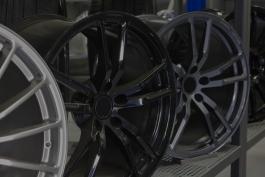 Redesigning Product Development Process to Increase Competitiveness at Tier 1 Automotive Interior Supplier
Developed a product development strategy that enabling affordable business structure and increase competitiveness. Created a balanced set of in-process, predictive performance metrics and a design structure matrix which enabled the development process to handle changes more efficiently and to minimize iteration loops. Project resulted in a proactive, cost- effective ability to ensure high quality product, reduced resource requirements, and an affordable, more competitive product development cost structure.
Show Details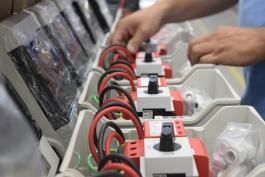 Quick-win Engineering and Material Cost Reductions at International Custom Machine Tools Designer and Manufacturer
Conducted 4-week diagnostic to understand drivers of ongoing margin erosion (~10% point gap between quoted margin vs. realized margin) that identified $1.7-2.7MM in quick-win cost savings opportunities in 3 key areas: robust, cross-functional quoting and engineering processes with formal involvement of engineering in the quoting process and proactive management of hours/scope in the engineering process; material spend reduction by implementing cost-focused (vs. "get the parts in") purchasing process/tools, renegotiating/ establishing contracts with key vendors, and standardizing parts to leverage volume; and selective migration of engineering to India, starting with detailed engineering and phasing in higher skill activities. Execution assistance included: creating vendor negotiation strategy and vendor packages for top vendors (6-20% savings already realized); crafting quoting and engineering process end-vision; and developing a detailed capture plan with timeline for all targeted savings.
Show Details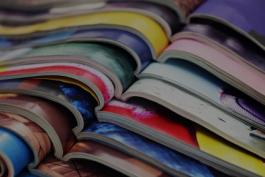 Strategic Merchandising to Drive Growth at Large Catalog Retailer
Led transformation of merchandising group from item-pickers for catalogs to fact-based multi-channel category managers. Started with assortment optimization, quickly yielding ~$7MM in savings. Then developed processes for all key elements of strategic merchandising and supporting planning and reporting tools. Transformation has positioned CatalogCo to grow top-line and EBITDA via fact-based precision and a new agility in new product, placement, and ad-spend decision-making.
Show Details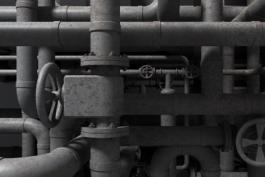 Assessing Product Design and Network Simplification Opportunities at Global Environmental Machinery Manufacturer
Analyzed product portfolio and design platforms, manufacturing and engineering facilities, and cost structure to establish cost reduction opportunities at a machinery manufacturer with operations distributed over 13 facilities in 8 countries. Due diligence identified $23-39MM (12-21% of total COGS) in cost savings from standardizing/modularizing product line and executing a low-cost manufacturing strategy, simplifying/consolidating the manufacturing and engineering network, and reducing material, labor, and freight costs.
Show Details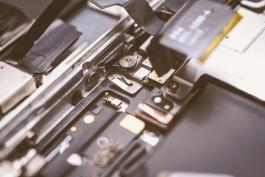 Creating a Fact-based, Realistic Strategy for Performance Enhancement at Leading Industrial Machinery Manufacturer
Conducted a 2-week diagnostic of current performance as a first step in helping craft and execute an operations strategy. Specific elements of the proposed strategy included: (1) outsourcing non-core activities; (2) rationalizing the vendor based and developing focused supplier partnerships; (3) segmenting operations (equipment vs. consumables) to improve supply chain management; and (4) Moving towards standard and modular system design to greatly simplify inventory and production. Short-term cost savings of $2MM successfully captures and $3+MM longer-term savings capture on track.
Show Details
Want to learn more about how Gotham can help you with value creation?