We assist management teams in developing an effective sales engine, including:
Strategy: Articulated and agreed-to sales strategy outlining explicit objectives, success measures, and winning selling proposition
Organization: Salesforce capability to best execute the strategy and compensation systems that align to create right motivation
Process: Disciplined fact-based processes to accelerate and increase success of sales cycle
Tools: Adequate tools/systems to provide proper monitoring and feedback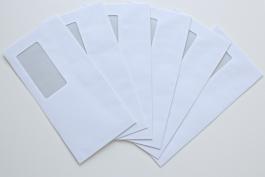 Establishing "One Company" Organization and Operations to Realize Cost Synergies at Direct Marketing Services Company
Conducted a 5-week operations diagnostic of a recently acquired portfolio company to identify cost reduction opportunities and establish organizational and operations end-visions. Gotham undertook an extensive analytic effort to reconcile and align data from 3 separate, independently operating systems corresponding to each business unit and create in-depth profiles of purchasing spend and labor efficiency. We also identified opportunities to improve salesforce effectiveness, including salesforce restructuring and a new compensation system. Finally, working with management, Gotham developed a "One Company" organizational structure to eliminate disconnect and facilitate savings opportunity capture within and among the 3 business units. Following the diagnostic, management launched efforts to capture these opportunities, which were expected to improve the company's EBITDA margins by 6+ percentage points.
Show Details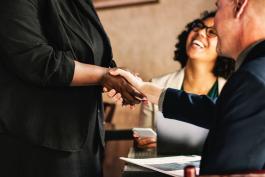 Dissecting Job Profitability and Redesigning Commission Structure to Improve EBITDA Margins at Professional Staffing Company
Conducted a 4-week operations assessment to establish levers to turn around the company's EBITDA margin performance: 1) dissected the company's cost and job performance, by cleaning/reconciling raw data from disjointed staffing and ERP software systems, mapping detailed general ledger costs to jobs, and creating job profitability profiles; 2) redesigned sales and recruiting commission structure for a 25% improvement in EBITDA; and 3) developed robust KPI-based reports required for managing cost and profitability moving forward.
Show Details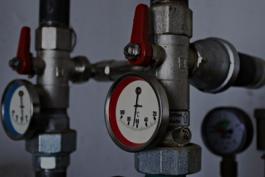 Growth Roadmap and Sales Function Redesign to Triple Revenue at Global Flow Control Products Distributor
Developed growth strategy and identified levers to triple revenue in 3-5 years. Developed detailed prioritized plans to implement the new strategy. Created sales force effectiveness plan to professionalize inside sales and develop outside sales force.
Show Details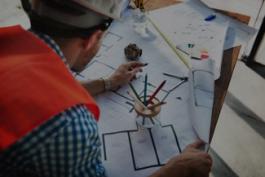 Instilling Process Discipline Required for Future Growth While Sustaining Performance-oriented Culture at Entrepreneurial Specialty Engineering Services Firm
Conducted operational due diligence to assess the firm's prospect-to-cash cycle processes and establish a revenue forecasting approach. Our effort included:  building a robust fact base of the company's cost and operational performance using data from ERP and offline database; mapping and assessing sales & marketing, revenue generation, and people management processes; and visiting/interviewing management across multiple offices.  Gotham provided an explicit top-level operations end-vision and value creation plan bolstering the company's ability to support growth, giving our client the necessary confidence to successfully complete negotiations. 
Show Details
Want to learn more about how Gotham can help you with value creation?