We deploy rigorous analytics to improve effectiveness of marketing levers and drive profitable growth, including:
Pricing Optimization: Incremental margin and revenue capture – strategic pricing; pricing analytics; insights from customer surveys, competitive benchmarking, and conjoint analysis; and pricing rules/guidelines, processes, tools, and metrics/monitoring
Marketing ROI: Analytics to understand spend efficiency, campaign response/lift, and margin drivers/trends; fact-based creation/refresh of the client's marketing program; optimization of marketing initiatives; and organization, processes, BI tools, and performance measurement systems to deliver marketing ROI
Customer: Customer lifetime value; customer segmentation based on needs, value, and behavior; customer acquisition, retention, and winback; and voice of the customer.
Creating Strategic Pricing Capabilities for Fact- and Behavioral-based Pricing Decisions at Leading Catalog Company
Put in place necessary fact base and analytical processes to enable proper pricing decisions in a market with distinct-price thresholds. Created pricing guidelines and robust pricing process. Immediately applied to reprice 1,100 items, with a projected margin increase of $1.3MM.
Show Details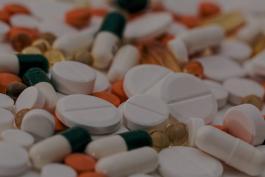 Understanding and Analyzing the Impact of Generic Entry and Developing Financial and Manufacturing Plan to Optimize Marketing Spend for Multi-Billion-Dollar Drug Product
Assessed generic competitive landscape for $2B drug, including profiling costs and lead time for generic market entry, generating likely penetration scenarios (pricing and market share), and quantifying financial impact of generic launch sequences across 7 major worldwide markets. The study resulted in creation of a re-usable proactive planning tool for modeling the effects of generic product entry into the market.
Show Details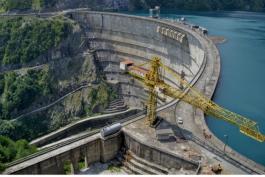 Improving Profitability and Revenue Performance at Multi-disciplinary Engineering Services Firm
Conducted a 6-week operations assessment to turn around the company's margin performance and position it for a successful exit in 2-3 years' time. Analyzed historical project and employee utilization performance; developed target staffing leverage model; and created target business development model to improve efficiency of business development effort while driving profitable revenue growth. Our detailed assessment gave our client a solid understanding and roadmap of the levers to achieve the target margin performance (5-7% points growth); client requested Gotham to provide ongoing support through quarterly performance audits.
Show Details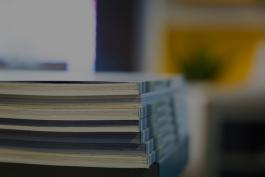 Positioning the Buyer for a Fact-based Bid and Subsequent Rapid Savings Capture at Leading Direct Marketing Company
Identified $14-29MM in relatively easily achievable savings (sourcing, freight, and catalog opportunities, along with a $26-37MM potential from inventory reduction), which collectively far exceeded management projections. Due diligence scope included China sourcing costs, outbound freight, catalog printing/mailing costs, call center operations, warehousing and inventory. Client, a mega-PE firm, won this hotly-contested auction. After deal closure, helped management team capture identified opportunities.
Show Details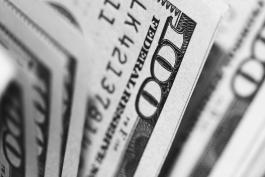 Generating top-line Growth Through Improved Customer Service at Leading Mortgage Lender
Developed customer acquisition and retention strategy utilizing tiered service delivery mapped to relationship type, profitability, and degree of value added across mortgage products. Created a methodology for linking customer information from several separate databases and maintaining accurate and actionable customer profiles.
Want to learn more about how Gotham can help you with value creation?