We work with portfolio company management teams to develop fact-based growth strategies that leverage the company's strengths and shore up weak spots. We conduct a robust assessment of the company's product and service portfolio and develop a comprehensive market map to identify product and market niches offering greatest growth potential. We then evaluate these opportunities in the framework of the company's capabilities and growth potential in order to generate a robust, actionable growth strategy with near-term impact.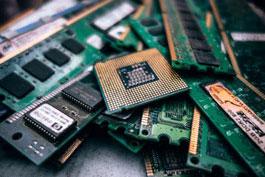 Establishing Niche Market Positioning and Multi-pronged Growth Strategy of Electronics Component Supplier
Built a solid fact-base of company sales, market position, and competitive dynamics by analyzing 7 years of customer sales/customer data, conducting 170 interviews and 1,900 online surveys of customers/prospects, and building a bottom-up market sizing model. Established company's position as a niche leader using an original use-based segmentation based on customers' component needs across the product life cycle. Developed a multi-pronged growth strategy to achieve 14% CAGR growth (vs. 6% overall market growth) by leveraging company's end-market presence and In Operations segment strength. Gotham also analyzed the impact of pricing on volume and established end-market mix, not pricing, was the driver of recent decreasing flagship catalog brand sales volume. Gotham's work allowed management to position the company as a niche leader and to begin implementing a credible growth strategy to prepare for a successful eventual exit.
Show Details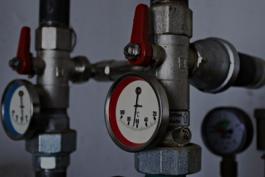 Growth Roadmap and Sales Function Redesign to Triple Revenue at Global Flow Control Products Distributor
Developed growth strategy and identified levers to triple revenue in 3-5 years. Developed detailed prioritized plans to implement the new strategy. Created sales force effectiveness plan to professionalize inside sales and develop outside sales force.
Show Details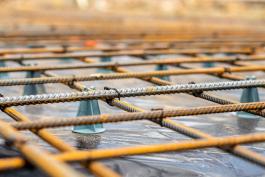 Developing A Fact-based Growth Story
Conducted a market and competitive dynamics assessment to craft a fact-based growth story to inform management's growth case and provide potential buyers with an understanding of client's business and competitive positioning. Gotham:  developed an in-depth industry primer; conducted customer interviews and surveys; built a competitive database profiling each player in the market; used industry data to detail historical and projected industry growth; built a bottom-up market size model; and established a detailed picture of client's growth opportunities. Gotham's assessment provided the client with extensive customer feedback and allowed management to develop a strong growth case and provide potential buyers with a fact-based market and growth opportunity understanding.  
Show Details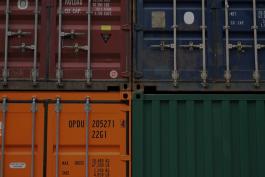 Analyzing Market Niches for Potential Add-On Acquisitions for Leading Steel Container Manufacturer
Analyzed three complementary market niches for investment potential. Researched the current market for the product, projected growth, and profiled the key acquisition targets in each niche. Highlighted the key market drivers; technology trends; and relative advantages and customer base. Provided key information for the company's acquisition strategy and identified the strongest acquisition target.
Show Details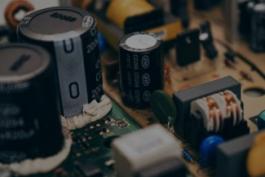 An Effective, Actionable Growth Strategy to Quadruple Revenue at Leading Power Electronics Company
Developed a pragmatic growth strategy to grow an unprofitable $25MM revenue business to a $100MM, 20% EBITDA business within 4 years. Effort included first developing the target product strategy based on market segmentation and analysis, competitive assessment, and product portfolio and capability analysis, and then creating product development, sourcing, branding, marketing, and channel strategies. Initial annual savings target of $2.7MM accomplished within a year before top-line growth kicked in.
Show Details
Want to learn more about how Gotham can help you with value creation?