In situations where the portfolio company is pursuing an add-on acquisition, we work with the management teams of both companies to develop a post-merger integration plan to ensure successful integration of the companies. We help establish clear strategic objectives for merger and associated post-merger priorities, create integration strategy recognizing that the core of the business must be protected during integration, create actionable front-line plans to achieve merger priorities, and ensure expeditious execution of plans leveraging the "80/20 rule".
In carve-out situations, we help establish transition support requirements, develop standalone organization structures, decide on ERP and other system/infrastructure requirements, develop communications strategies/plans, create actionable front-line plans to establish standalone company, and ensure expeditious execution of plans to meet transition service agreement timeline.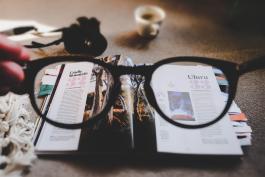 Post-merger Integration Planning for Tech-enabled Compliance Services Providers
Developed a detailed post-merger integration and communication plan that identified and prioritized post-merger integration requirements as pre-deal, 100-day, and post-100-day, and identified the integration team with assigned responsibilities for key integration priorities. The effort included establishing the target end-vision of the combined company and determining post-merger integration requirements through a thorough assessment of current situation at both companies.
Show Details
Enhancing Forecasting, Planning, and Product Lifecycle Management in Post-merger Environment at Leading Sporting Safety Equipment Company
Assisted 4 client teams and trained client personnel during a post-merger replenishment system enhancement and inventory reduction effort. Developed a centralized inventory and planning model by merging information from 2 separate operating entities. Achieved $8+MM reduction in inventory in 9 months.
Show Details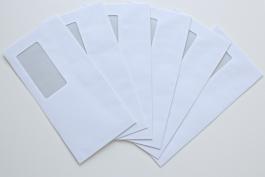 Establishing "One Company" Organization and Operations to Realize Cost Synergies at Direct Marketing Services Company
Conducted a 5-week operations diagnostic of a recently acquired portfolio company to identify cost reduction opportunities and establish organizational and operations end-visions. Gotham undertook an extensive analytic effort to reconcile and align data from 3 separate, independently operating systems corresponding to each business unit and create in-depth profiles of purchasing spend and labor efficiency. We also identified opportunities to improve salesforce effectiveness, including salesforce restructuring and a new compensation system. Finally, working with management, Gotham developed a "One Company" organizational structure to eliminate disconnect and facilitate savings opportunity capture within and among the 3 business units. Following the diagnostic, management launched efforts to capture these opportunities, which were expected to improve the company's EBITDA margins by 6+ percentage points.
Show Details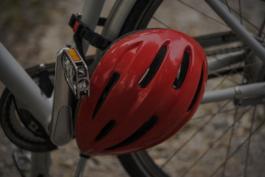 Standalone and Synergistic Cost Savings Opportunities at Consumer Goods Company
In an auction situation, conducted Operational Due Diligence to identify EBITDA and working capital opportunities for a company with China sourcing, domestic manufacturing, and both mass-merchandiser and specialty retailer distribution. Enabled auction win with identified savings of $4-11MM in EBITDA and $13-23MM in working capital.
Show Details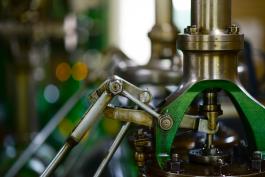 Consolidating 2 North American Manufacturing Facilities at Global Industrial Products Manufacturer
Created business case and closure plan for consolidation of 2 facilities (located within 6 hours drive) as part of worldwide sourcing strategy. Total COGS, overhead and SG&A cost-savings from the consolidation are estimated at $6MM, while one-time costs are estimated at $8MM. In addition, over 50% of key personnel decided to stay on and move to the other facility.
Show Details
Cleaning Up Distribution as a First Step in Establishing a Growth-supporting Distribution Platform at National Seafood Company
Conducted a diagnostic to reduce distribution costs as a part of an effort to integrate the distribution systems of two companies by identifying and sizing cost levers with savings benefits (quick hits, process changes, and cultural changes). Targeted cost savings of $1.5 to 2MM on a base of $7MM, of which $1MM are estimated to be achieved by quick hits alone.
Show Details
Want to learn more about how Gotham can help you with value creation?